Best Underdog Player Props for NFL Week 4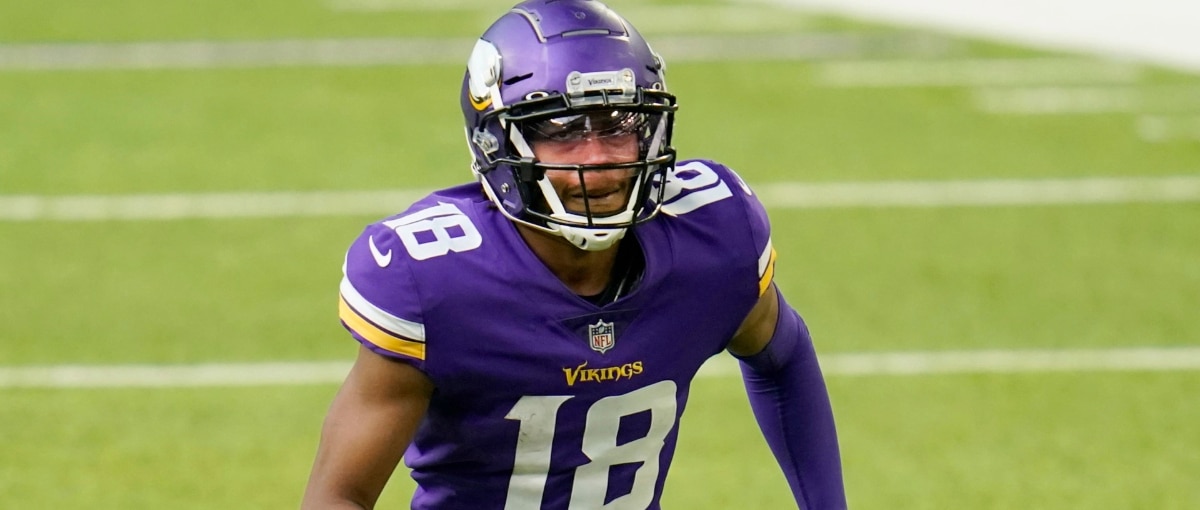 Week 4 of the NFL Season is officially upon us. Several teams are looking to continue their dominance, while others are looking to find their footing in the early weeks of the year. This week, there are a few important games, including two matchups between 0-3 teams, a game across the pond, and more divisional rivalries.
With that being said, we've identified our favorite player props for this Sunday's action, which can all be found on Underdog. Let's attack this slate with confidence, hoping for another clean sweep!
Tua Tagovailoa OVER 274.5 Passing Yards
Tua Tagovailoa and the Miami Dolphins are coming off a historic game. They put up 70 points against the lowly Denver Broncos, which could have been more had they not shown the Broncos some mercy.
He threw for 309 yards in this game, which would have been well over 400 had their run game not been as effective. Tagovailoa's role on the Dolphins offense is here to stay, and he's ready to prove that he is not a fluke.
Look for Tagovailoa and the Dolphins to stick it to the Buffalo Bills this week on their hunt to begin the season 4-0. With Tyreek Hill dominating defenders and a healthy Jaylen Waddle on the horizon, this offense is seemingly limitless, especially with Tagovailoa at the helm.
C.J. Stroud OVER 237.5 Passing Yards
C.J. Stroud is quickly proving that he was worthy of the No. 2 overall pick in the 2023 NFL Draft. He is playing significantly better than Bryce Young, likely causing the Carolina Panthers to have second thoughts about him.
Regardless of the comparisons, Stroud heads into Pittsburgh this week, hoping to repeat performances from his first three weeks of the season. He hasn't thrown for less than 240 yards in a game this season, and with a line of 237.5, we simply have to take his over.
Yes, he is playing the Steelers, but with three straight solid games against good defenses, now is not the time to get cute with these picks.
Justin Jefferson OVER 103.5 Receiving Yards
This might seem like a lazy analysis, but it's the truth. Until Justin Jefferson has a down game, it doesn't make sense to bet against him.
He's been a dominant force on the Minnesota Vikings offense, even though they are 0-3. Look for another unbelievable game out of Jefferson this week against a struggling Carolina Panthers team.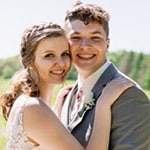 Sports Betting Contributor
Andrew is an up-and-coming sports betting analyst who specializes in Daily Fantasy Sports and player props in all sports. He holds degrees from Winona State University in Spanish and Communications. You can find Andrew on X @AndrewElmquist1