Daily Fantasy Sports
Looking to take your daily fantasy action to the absolute best DFS website? Our reviews and promo codes are the best way to find the right site and get the best available bonus.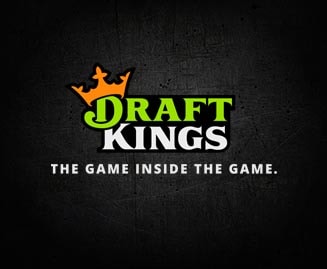 DraftKings Promotions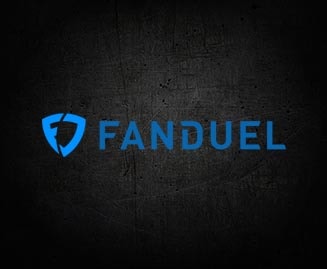 FanDuel Promotions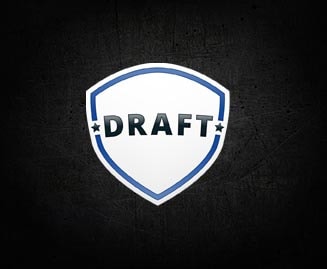 DRAFT Promotions
---
US SportsBooks
If you are looking for the best US friendly sportsbook, we have reviews and promotion for the biggest names in the industry. Here are three promotions worth a look this December.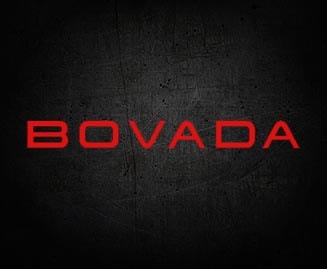 Bovada Promotions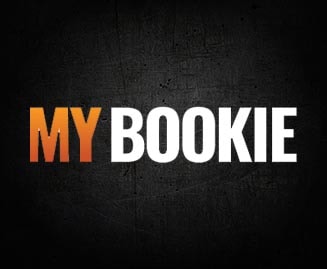 MyBookie Promotions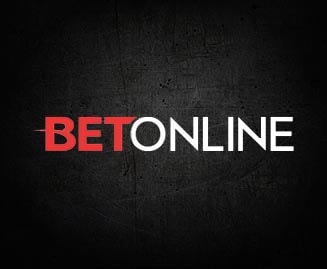 BetOnline Promotions
---
Recent Articles
Check out the latest betting and fantasy related tips from the FFF staff. Our team publishes information betters and daily fantasy players can actually use to improve their overall strategy and approach.