About Hello Rookie
About Hello Rookie
All things sports, fantasy & betting - all the time.
Hello Rookie is the product of two life-long friends smashing their heads together until something that resembles a viable, logical and marketable business emerged. In all seriousness, Hello Rookie is a daily fantasy and sports betting marketing platform. The brand is developing around helping newbies or 'rookies' sort their way through daily fantasy and sports betting in an effort to be more successful.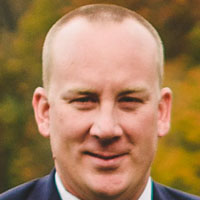 Chris Lollis
Co-Founder
Chris Lollis has a background in web development and programming, and has worked in daily fantasy sports for the past 6 years. He is a sports junkie, but is particularly fond of the Tampa Bay Lightning and Detroit Lions. He lives on the Gulf of Mexico in Redington Beach, Florida with his wife and two children. He has never lost in a season long fantasy football league.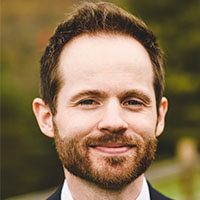 Joseph Gibbie
Co-Founder
Joseph Gibbie is a 33 year old web developer and avid researcher, with an extensive background in marketing and business development. He lives in Charlotte, North Carolina with his newly wedded wife and their little Havanese dog named Oskey. Joseph is the only person to ever beat Chris multiple times in season long fantasy football leagues.
The Hello Rookie Podcast
We've been sort of behind the curtains of daily fantasy and sports betting related web searches for a long time. The Hello Rookie Podcast is essentially us getting in-front of the camera and behind the mic, to create more user engagement (as opposed to simply organic web search).
The podcast consists of concise segments relative to all things sports. More specifically, we break down all the latest slates, games and matches with a focus on lines and odds. Our intention is to provide highly useful fantasy and sports betting information (and or data) in a fun and entertaining way.
The Final Frontier of Hello Rookie
For the time being, we're strictly focused on the marketing and strategy aspects of daily fantasy and sports betting. However, the final stage of Hello Rookie would indeed be it's transformation into a daily fantasy sports game or platform itself. We've been in the industry for a long time and see a myriad of components or factors that can be done better. More to come on this subject down the road.