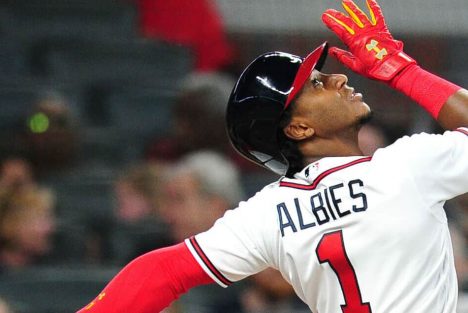 After a brief delay due to a 99-day lockout, the 2022 Major League Baseball season is underway. If you've never bet MLB before, it can be a serious grind. However,…
While Hello Rookie has built its reputation on football, we are proud to cover most professional sports. Our baseball articles cover everything from future bets to DraftKings lineups. Above are our latest MLB articles from our team of baseball writers. New content and baseball podcasts will be added as soon as the 2020 MLB season resumes!
While we wait for the COVID threat to subside and the MLB season to kick back in, now is a perfect time to perfect your DFS and sports betting strategies. Our team is sending weekly newsletters with our favorite strategies and tips. You can subscribe for free and start receiving these emails today by signing up for our newsletter. Baseball will be back, and when it is we will be ready.