NFL DFS Week 8 Lineup for DraftKings Sunday Millionaire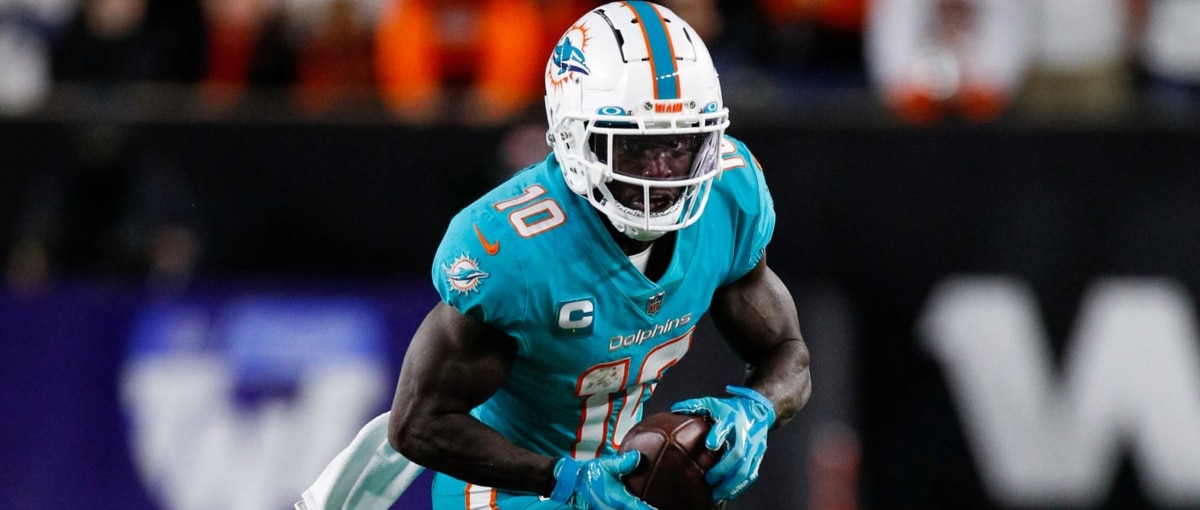 How is it Week 8 already? The NFL Season is flying by, and we're not sure where the time has gone. Many teams have already established themselves as contenders as we reach the midway point in the season, while others seem to be fighting for the chance to draft Caleb Williams next year.
Either way, fans seem to have a clear picture of where their teams stand at the halfway point in the year. This week, we are excited to share our favorite DFS lineup with you as part of the Sunday slate.
All of these values are found on DraftKings as part of their $3 Million Fantasy Football Millionaire contest. Let's get into it!
Quarterback: Brock Purdy ($5,600)
Brock Purdy's standing in the public eye has changed significantly after the San Francisco 49ers' latest loss to the Minnesota Vikings.
He threw two interceptions in the loss, including one in the fourth quarter when the 49ers were working on their comeback. While this might cause some people to look the other way this week, we're embracing Purdy, head-on.
He scored 20 or more points in the 49ers' three games before their back-to-back losses, a trend we expect to continue this week against the Cincinnati Bengals.
RB: Cam Akers ($4,800) & Dameon Pierce ($5,300)
Is it time for Cam Akers to have a bigger role in the Minnesota Vikings' offense? The Vikings seem to be souring on Alexander Mattison as their lead running back, paving the way for more opportunities for Akers.
In their victory over the 49ers, Akers had 10 carries to Mattison's 8, turning his carries into 31 total yards. While he averaged just 3.1 yards per carry, it was against the 49ers defense. He should have a much easier time this week against the Green Bay Packers, a terrible team against the run.
Dameon Pierce could be the best value of the entire slate. The Carolina Panthers allow over 30 points per game to opposing running backs, a sign that their defense is lackluster in this area.
This is great news for Pierce, who will not only be a good value piece to your DFS lineups but has serious boom potential this week.
WR: DeAndre Hopkins ($5,500), A.J. Brown ($8,000), & Tyreek Hill ($9,500)
We went big at wide receiver this week, trying to make up for any shortcomings with our budget pieces. DeAndre Hopkins is a bit of a risky play this week, we recognize.
The Tennessee Titans recently announced that Will Levis will be their starter this week in place of the injured Ryan Tannehill. While we're not sure what this offense will look like under Levis, we're confident that he'll rely on a veteran like Hopkins, at least in his first game at under center.
Hopkins still has some juice left in the tank and paired with Levis in his first career start, we like his chances of coming through for a big game.
What else can be said about A.J. Brown that hasn't already been said? He's on a record-setting pace and could be the first receiver in NFL history to record five straight games with at least 125 receiving yards.
He's an expensive option this week for a reason, especially since the Washington Commanders allow 40+ points per game to opposing receivers.
We want to see Brown break the record this week, and we think he's more than worth the cost in your lineup as well.
Tyreek Hill is a set-and-forget type of player. He's the most expensive player on the slate, something we do not tend to recommend.
However, he's averaging 28.4 points per game on the year, and we don't trust the New England Patriots' defense to contain him. Another no-brainer this week.
Tight End: Darren Waller ($5,200)
Darren Waller started the year very slowly. He only eclipsed 10 points once in the New York Giants' first four games. He has turned things around in the past three weeks, scoring 16.6, 9.3, and 22.8 points, respectively.
Waller has a great matchup with the New York Jets this week, who allow 17 points per game to opposing tight ends.
In a must-win game for the Giants, they're likely to call Waller's number, resulting in a positive output in your tight end slot on the week.
Flex: Brandon Powell ($3,200)
It's no secret that Justin Jefferson's absence has created a massive hole for the Minnesota Vikings on offense. TJ Hockenson and Jordan Addison are the clear No. 1 and 2 options for this team, but KJ Osborn hasn't stepped up as a WR2 like the team would have liked.
Powell has been a great player while Jefferson has been out, scoring more points every week since he has been away.
Look for Powell to score at least 12 points against the Packers this week, providing great value with a salary of $3,200.
Defense: Minnesota Vikings ($2,500)
As a Packers fan, this pains me to type out. But, the Packers' offense is struggling, and the Vikings' defense is on the rise.
They held the 49ers to 17 points last week, forcing Brock Purdy to throw two interceptions. I am anticipating a similar performance against Jordan Love and the Packers this week, giving the Vikings immense value.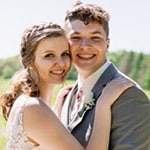 Sports Betting Contributor
Andrew is an up-and-coming sports betting analyst who specializes in Daily Fantasy Sports and player props in all sports. He holds degrees from Winona State University in Spanish and Communications. You can find Andrew on X @AndrewElmquist1