How you handle player comparison debates will completely shift the way you play daily fantasy sports.
When we built out our initial player comparison tool, the idea was simple: every Tuesday we would create our player projections for the week and when users selected two players to compare they would simply get those projections stacked up head-to-head.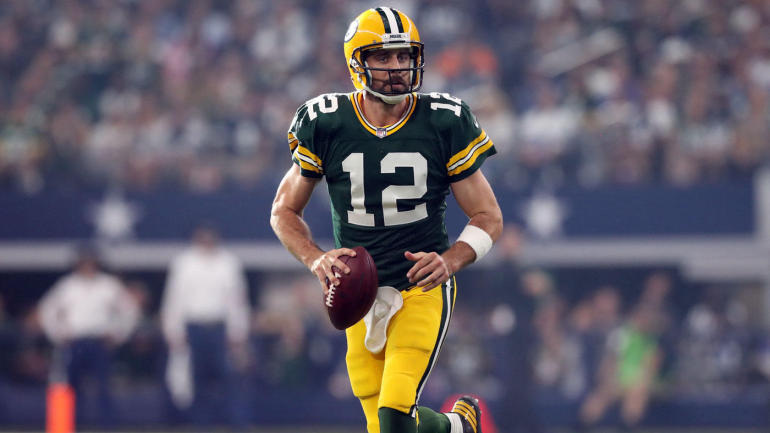 Fast forward to our current model of helping our visitors understand how to consistently build better lineups. There are two schools of thought behind that with this player comparison article:
First, player comparison tools are useless and if you use them you will never be a winning DFS player. Sorry, but it's true.
Second, player comparison can be done in 10 seconds by simply pulling up your favorite source for rankings and projections, finding your players and comparing their scores.
Don't rely on random projections used by the comparison tool you are using.
FantasyPros for example, is a site that allows you to find the professional fantasy reporter you like most and view their rankings each week.
Player Comparison Tools in Daily Fantasy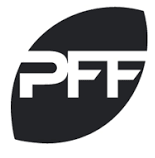 So, in terms of daily fantasy, how and when should you be doing player comparisons?
In reality, everything in DFS is player comparisons.
The question isn't, is Aaron Rodgers or Tom Brady a better play.
Rather the question should be, is Rodgers at $9,400 vs the Lions or Brady at $9,800 vs the Dolphins a better play?
This can obviously get extremely multilayered and complicated, and technically you would need to do this for every player in every slate.
To speed up your process, here are some specific pieces of data that you should pay attention to:
Opponent points allowed per game at the given position.
Opponent pace of play.
The player's 5-10 game scoring trend.
Significant injuries that create opportunity and added targets.
For receivers, WR vs DB statistics are available at Pro Football Focus.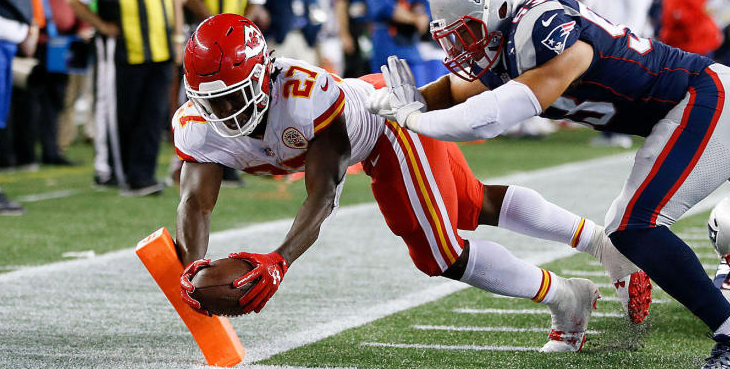 Rankings vs Projections
Player rankings and player projections are two very different sets of data.
It's our opinion that projections are wildly inconsistent and taking them at value can be extremely dangerous. Most sites that use projections use data that doesn't fully account for matchups, changes in roles, injuries, individual matchups, etc.
Rankings on the other hand can be a consistent source for useful player comparisons.
If you look at FantasyPro's expert rankings, the same guys are consistently in the top 10-20 every year. This isn't because they have cracked the code and have a great algorithm. It is because they take the time to hand-craft weekly rankings that account for all the factors we have mentioned in this article.
Furthermore, you don't consistently get into the top 10 by using stock rankings.
There would be no consistency to that, because there are several experts that mail their weekly rankings in. You get into and consistently stay in the top 10 by taking the right risks.
You get into the top 10 by moving Kamara and Hunt into your top 10 RB rankings after preseason injuries, for example.
How to Compare Player Matchups
Comparing player matchups can not be done by simply looking at yards allowed or even fantasy points allowed. There are always anomalies.
For instance, teams early in the season last year had small sample sizes that were getting shredded when they faced Alvin Kamara who was averaging something like 10 yards per touch and was breaking several long plays each week.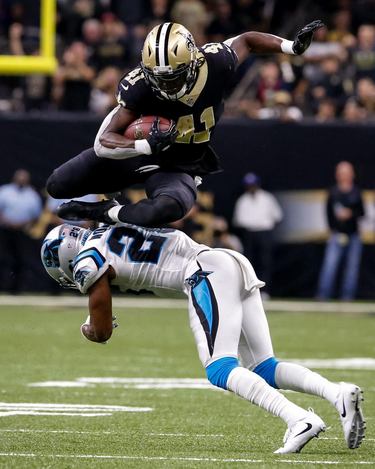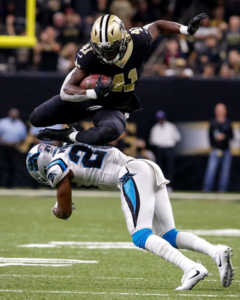 For quarterbacks I like to target teams facing opponents that struggle with time of possession. If I can get a good QB, with a good matchup, that is likely to dominate time of possession, he should reach value more times than not.
For receivers, I always start with PFF's WR vs CB chart.
Identify individual mismatches, then move on to compare the same team matchups we mentioned for quarterbacks.
One extremely helpful hint with receivers:
Look for a guy that gets a ton of targets, facing a team/corner that gives up large amounts of yards per target.
At running back I am looking for RB's that are trending 20+ touches, and have a matchup with a defense that gives up 4.2 YPC or more.
Furthermore, if you can find a RB that plays all three downs in one of these matchups, he becomes a must start.
The tight end position is the one spot that I really lean on DvP numbers. Give me a good passing offense in a matchup with a defense that can cover tight ends and you are giving yourself a chance to hit value at the position.
The most important thing when it comes to player comparisons is to listen to your gut.
If the numbers tell you a guy is right, that is one thing, but if you go against your gut then you will just be kicking yourself all day on Sunday.
Always start players that you genuinely want in your lineups.