NFL Week 5 DFS Lineup for DraftKings Millionaire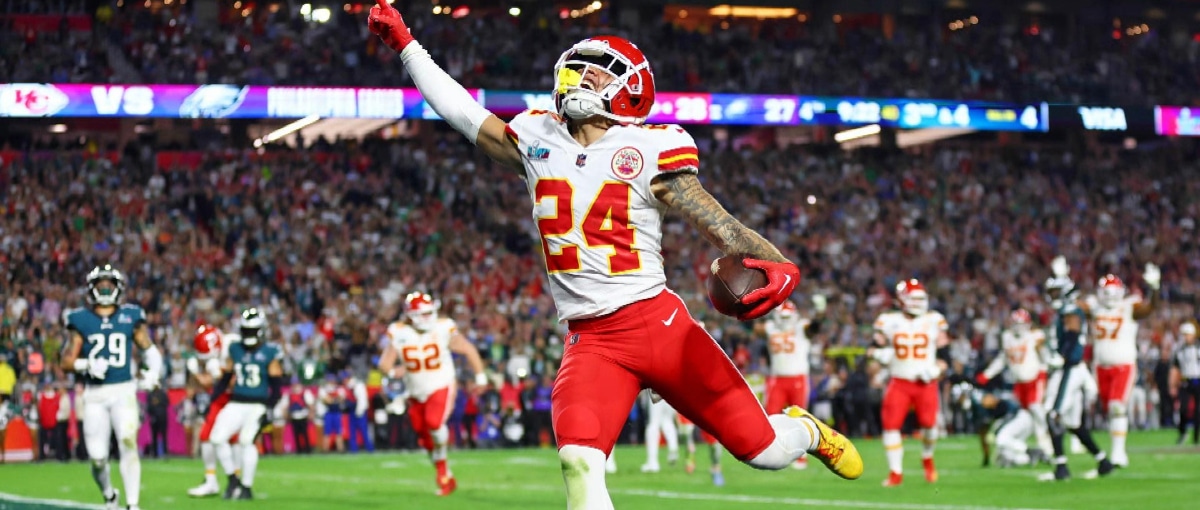 It's Week 5, y'all! There are a ton of great games on the slate this weekend. We think there are a few opportunities for massive individual performances this week.
We've put together a DraftKings Millionaire lineup for Sunday's games, which happens to be our favorite configuration. We mixed in some budget ballers with elite stars in what we think is a winning lineup. Let's get into it!
Quarterback: C.J. Stroud ($6,000)
We took C.J. Stroud last week at $5,600 and were rewarded handsomely for it. After a massive performance, he's only $400 more expensive, making him the perfect QB to slot into this lineup.
The Houston Texans are taking on the Atlanta Falcons who have allowed opposing teams to score 20+ points in three of four games this year.
With more points scored is more of an opportunity for Stroud to demonstrate that he deserves to be firmly in the Offensive Rookie of the Year campaign. Look for Stroud to have another big week, a great budget QB for this DFS roster.
Running Backs: Jaylen Warren ($4,900) & Breece Hall ($5,400)
To fit the best possible players in this lineup, we had to find our favorite budget pieces of the slate at the running back position. Jaylen Warren and Breece Hall are the perfect fits for what we're looking for.
Warren has two games of 11+ fantasy points this season. While this might be a low ceiling, he certainly has the upside in the Pittsburgh Steelers offense to make an impact on your DFS lineup.
Najee Harris hasn't exactly lived up to expectations, giving Warren more playing time, and a better opportunity to have big games.
Breece Hall is officially off his pitch count, according to head coach Robert Saleh. We don't think DraftKings is valuing him accordingly and expected his salary to be in the neighborhood of $6,200.
With this decreased cost and Hall's big-play abilities, he is a no-brainer this week.
Wide Receivers: Skyy Moore ($4,400), Nico Collins ($5,600), & Tyreek Hill ($9,000)
Skyy Moore hasn't been the picture of consistency throughout this season. He only has one game with more than 10 fantasy points, a 16-point performance against the Jacksonville Jaguars.
However, the Minnesota Vikings secondary could be just what the doctor ordered for Moore. They are one of the worst units in the league, and Moore's big play ability could result in a big day, burning DBs down the field.
Nico Collins has put together two 30+ point performances this year, making him the perfect player for a DFS lineup. He has shown a high upside, and stacking him with Stroud just makes sense this week. The Falcons might have a good secondary, but Stroud has proven to fight through that barrier, finding Collins in big moments.
After two budget pieces that we believe will have big weeks, we wanted to go big here with Tyreek Hill. Hill and the Miami Dolphins are facing off against the 1-3 New York Giants this week with an opportunity to score a lot of points.
The Giants' defense is depleted, and they haven't faced an offense as potent as the Dolphins. Hill has two put together two massive games already this season, a 47.5-point game against the Los Angeles Chargers, and a 33.7-point outing against the Denver Broncos. Look for him to do that again this week.
Tight End: Dalton Schultz ($3,400)
Dalton Schultz's first season as a member of the Texans hasn't exactly yielded the type of results the team was looking for.
However, after a slow start, he picked it up last week, scoring 13.2 fantasy points. Given how high on Stroud we are this week, we believe Schultz will also have a good week.
Look for him to see significant targets in the red zone, providing the type of upside we want in a DFS player.
Flex: AJ Brown: ($8,000)
The Philadelphia Eagles' offense hasn't lost a step, as shown in their performance last week.
AJ Brown was heavily featured in a close game with the Washington Commanders, garnering nine receptions for 175 yards and two touchdowns.
This was his second straight week with over 130 yards, a trend he'll look to continue this week. Don't overthink putting a player of Brown's caliber in your lineup.
Defense: New York Jets ($3,100)
The analysis of the New York Jets defense is simple this week. The Denver Broncos stink and the Jets' defense is one of the best in the league.
Russell Wilson hasn't figured it out yet, and he has looked the opposite of dangerous all season.
Look for the opportunistic Jets defense to take advantage of Wilson, racking up a substantial amount of points.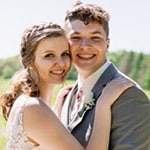 Sports Betting Contributor
Andrew is an up-and-coming sports betting analyst who specializes in Daily Fantasy Sports and player props in all sports. He holds degrees from Winona State University in Spanish and Communications. You can find Andrew on X @AndrewElmquist1