NFL Week 18: 3 Best Bets to Invest in Early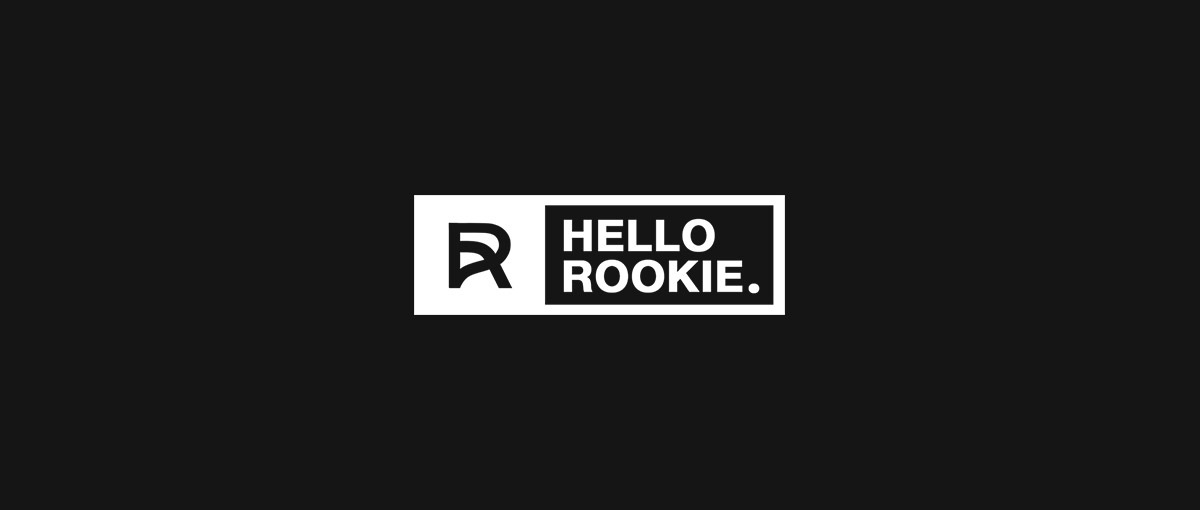 The final week of NFL action before the playoffs begin is upon us. As we've covered throughout the year, it's been a lucrative one for those betting NFL underdogs and point total unders.
NFL dogs will head into Week 18 with a record of 135-114-6 after an 8-7 result last week. Those betting NFL unders had yet another net positive week themselves in the penultimate round of games, ending up 9-6 to power the 2022 tally to an impressive 139-113-3. Sharps have no doubt enjoyed themselves this season with these results.
Our best bets won again in Week 17 as well, finishing 2-1 to extend our record to 32-24 on the season. The Cleveland Browns beat Washington on the road by two touchdowns as small underdogs, and the Cardinals and Falcons played to a 20-19 final score to finish under the 42.5-point total.
Our one loss for the week was a no-doubter, as the Jaguars overwhelmed the Texans to cover the spread by a wide margin. As we close out the 2022-23 regular season, we hope readers have won more than lost along the way and present one more round of NFL best bets for Week 18.
Before we move on, we want to send our thoughts to Damar Hamlin and his family in the hopes that he makes a full recovery. We're pulling hard for you, 3.
Browns @ Steelers: UNDER 40.5
Best Available Odds: -110 at BetMGM
The Browns just had their first game with multiple offensive touchdowns since November 27 in a victory over Washington last week and face a Pittsburgh team that has an outside chance of clinching a playoff berth. One thing must happen for the Steelers to even have a chance, and that's to win this game.
Pittsburgh held their opponent to 17 points or less for the sixth straight game in Week 17, and this bodes well against a division rival who struggles to manufacture touchdowns on offense.
The Steelers themselves have averaged just 18.3 points per game in that late-season stretch, and the Browns' defense is weaker against the run, which should make for more time with a running clock for both teams. We expect another classic AFC North tussle that ends under the total on Sunday.
Buccaneers @ Falcons: UNDER 40.5
Best Available Odds: -110 at BetMGM
Atlanta has lost five straight games to the Bucs since Tom Brady became their quarterback in 2020. In the two most recent matchups between these NFC South foes, the Falcons scored a combined 32 points and limited their turnovers to just one Russell Gage fumble in December 2021. This helps in terms of limiting opportunities for the Bucs' offense after generating takeaways.
Tampa's mediocre run defense has sharpened in the last month, which poses a problem for Atlanta's offense. The Bucs have held three of their last five opponents to under 75 yards rushing and have clinched their place as the 4-seed in the NFC with their victory against Carolina last week.
With Tampa likely not trying to score for a full 60 minutes and the Falcons relying on their 31st-ranked pass offense to score points, we don't see either team cracking the 20-point mark in this one. Play the under in Atlanta.
Texans +2.5 over Colts
Best Available Odds: -105 at BetMGM
This matchup features the two worst teams in the NFL in terms of point differential over the first 16 games. Indy is the worse of the two by that measure and also has a league-worst ATS margin of 6.8 points per game.
To top it off, the Colts' turnover margin of -13 is, you guessed it, the worst in the NFL.
Houston has been bad, but they have competed. Their ATS margin this season is -0.7, tied with the Chargers, who are 10-5-1 against the number this season.
It goes to show how results can be deceiving. We like Houston to close their season out with a cover like they did in the 20-20 tie between these two teams earlier this season.

Sports Betting Contributor
Nicholas brings over 10 years of sports betting and DFS experience to our team. He's a player prop specialist who holds a degree from Penn State University. He enjoys a nice round of golf in his downtime and covers the NFL, NBA, baseball, CFB, and CBB. Mr. Berault is currently on a great run with his NFL best bets, so be sure to check those out!