Best Prop Bets for 2023 Ryder Cup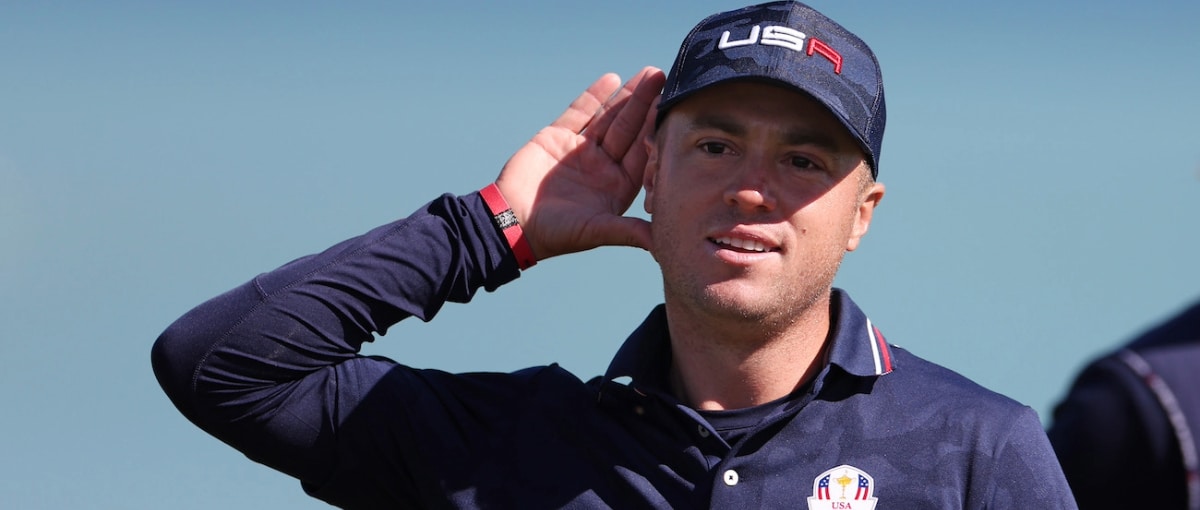 The 2023 Ryder Cup tees off on Friday, September 28 and we are ready to roll. This prestigious event will take place at Marco Simone Golf and Country Club in Italy. The United States (+100) is a slight favorite over Europe (+115) to get the victory.
Need some extra action on this incredible few days of golf? We've got you covered! Here are the 4 best prop bets for the 2023 Ryder Cup!  Good luck!
Top Rookie Point Scorer: Brian Harman (+900)
Harman had one of the best stretches of golf among all pros at the end of this past season. It began at the Travelers where he finished tied for 2nd place. This  began a 4-event streak of all Top 15 finishes, which ended with his 1st major at the Open Championship.
He shot an amazing 58 under par during that 4-event stretch and following a blip at the St. Jude (31st finish), he came back and fired an 11 under par for 5th at the BMW.
We love the confidence he has been playing with lately and believe he will roll that right into this Ryder Cup appearance.
Top Captains Pick Scorer: Justin Thomas (+850)
Sure, JT struggled through the end of the season and was certainly not a popular pick for this team by the general public. I could have seen Keegan getting selected over him and would have been on board.
That said, let us not discount the fact that JT has gone 6-2-1 over the last 2 Ryder Cups for a total of 6.5 points. That is enough for him to lead all US golfers during the past 2 events.
He was the top point scorer in 2018 and we look for him to get revitalized here again at the Ryder Cup. The value of 8.5 to 1 is just a bonus for us.
Top European Captains Pick Scorer: Tommy Fleetwood (+250)
Fleetwood has only competed in the past 2 Ryder Cups. He has gathered a total of 5 points during those 2 events.
The only European with more points over the same 2 event stretch has been Sergio Garcia, who posted 3 points in each event for a total of 6. That means, Fleetwood has had better finishes than Rahm, Rory, and Hatton.
Fourballs Day 1 Winner: USA (+140)
Over the last 5 Ryder Cups, the USA has defeated the Europeans in Day 1 Fourball matchups by a total of 14.5 to 5.5. They have won 4 straight and back in 2012 it was a 2-2 push.
The US has a knack for coming out early on Friday and getting a lead and we expect the same out of this group once again in 2023.
However, overall, on Day 1, things have not been as positive with the Euros taking the Day 1 lead in 2 of the last 4 Ryder Cups.

Sports Betting Contributor
Bill is a high-volume sports bettor who runs his own sports investing business. He has an uncanny ability to find tons of mathematical edges on each day's sports betting card. Bill covers all sports but his bread and butter is UFC, Golf, and College Hoops. Find him on X at @LarrysLocks2