Best Player Prop Bets for Tennessee at Pittsburgh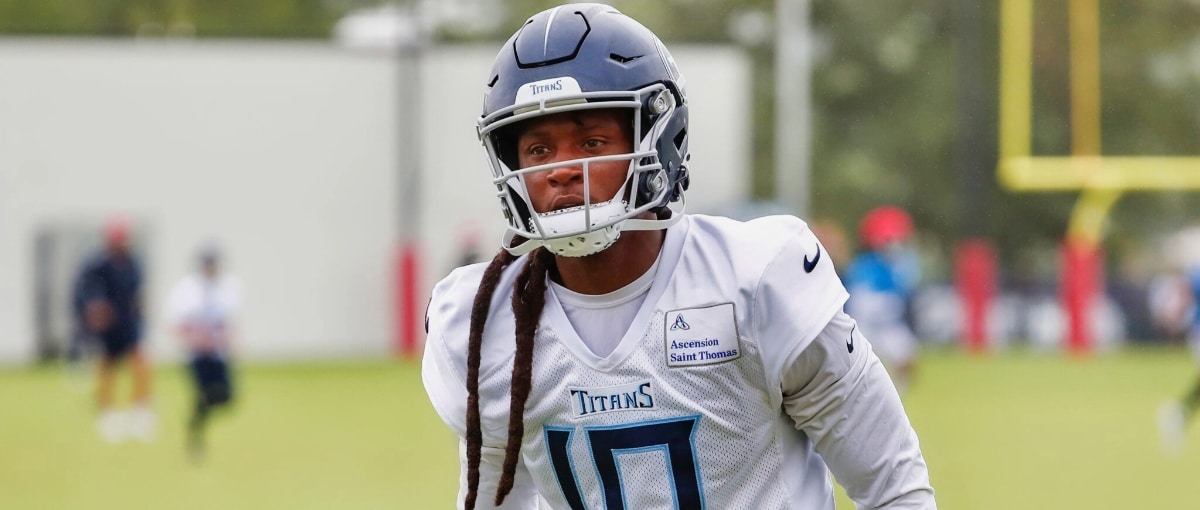 Thursday Night Football could be interesting this week. A Will Levis-led Tennessee Titans squad takes on the Pittsburgh Steelers, who will be rolling out Kenny Pickett at quarterback despite his recent injury concerns.
Both teams are in desperate need of a win considering that both of their playoff hopes are still alive. Levis will do everything in his power to will the Titans to a victory.
The rookie will be hoping to show this coaching staff that he is the real deal, deserving of their starting job moving forward. Pickett finds himself in a similar situation, as many have doubted his abilities.
We believe the Titans will come away with a win in this one, which is why our player props below lean in their direction. Take a look at our three favorite player props from Underdog, and see if we can go 3/3 again this week!
Will Levis OVER 1.5 Passing Touchdowns (1.5x Boost!)
This is our favorite play of the week. We wanted to wait to publish this article until we saw what Underdog put out for Levis' line, and we're sure glad we did. In his debut as the Titans starter last week, Levis was incredibly efficient en route to a four-touchdown performance.
While the Steelers present a more difficult defense than the Atlanta Falcons did last week, we're confident that Levis will connect with his receiving weapons for 2+ touchdowns on Thursday Night Football.
As we mentioned earlier, Levis is trying desperately to maintain his role on this team, hoping that he will do enough to hold onto the starting job.
Two or more touchdown passes could go a long way in doing so, especially if the Titans end up beating the Steelers. With the 1.5x boost on this one from Underdog, we're pretty confident that he'll get this done, hopefully in the first half.
DeAndre Hopkins OVER 4 Receptions
We were all over Hopkins last week in our DFS lineups, which paid off handsomely. While it would be foolish to believe he'll have another three-touchdown game this week, we're confident in his ability to connect with Levis again.
Hopkins only had four receptions last week, but he turned those catches into 128 yards. Look for increased trust in him from Levis against the Steelers, resulting in several targets and receptions this week.
We expected the line to be closer to 5.5 receptions, making the over an easy decision.
Chris Boswell OVER 1.5 Made Field Goals
For this to be a proper parlay on Underdog, we have to include a player prop from the Steelers. After looking up and down the board for a viable prop, we settled on a kicker.
We recognize that kickers might not exactly be the most fun players to bet on, but this seems like a great play in this game. Boswell has at least two made field goals in four games this season, an indication that the Steelers can get within scoring range, but fall short of touchdowns.
Look for a similar output on TNF, resulting in Boswell hitting at least 2 field goals. We're going to be bold and say that this will cash in the first half!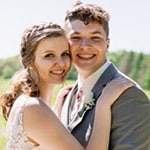 Sports Betting Contributor
Andrew is an up-and-coming sports betting analyst who specializes in Daily Fantasy Sports and player props in all sports. He holds degrees from Winona State University in Spanish and Communications. You can find Andrew on X @AndrewElmquist1