Best Player Prop Bets for NFL Week 8: Pound These 3 Overs!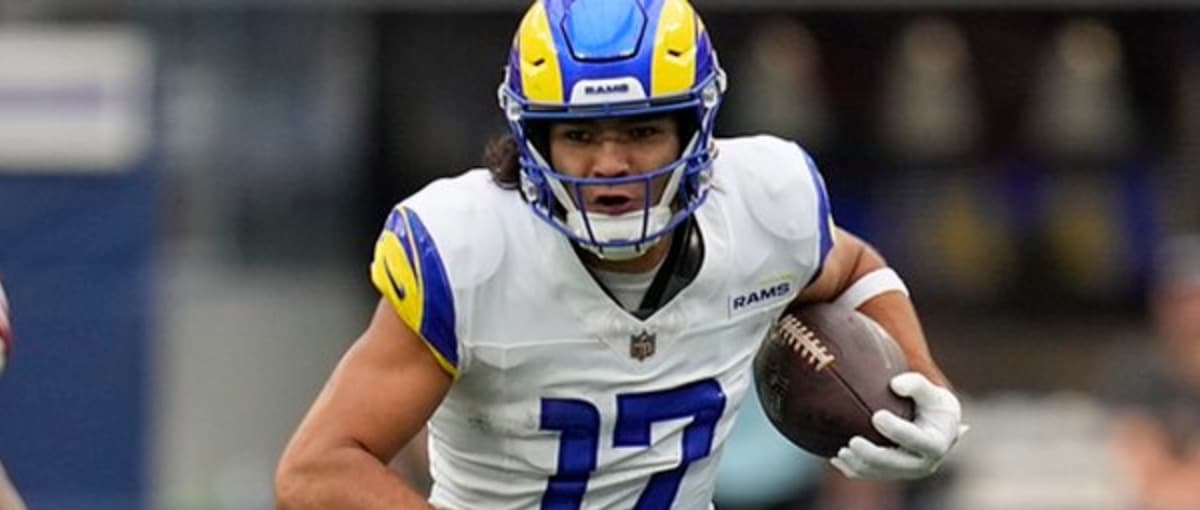 How is Week 8 already here? Seriously. This NFL Season is flying by way too fast, and we can't seem to figure out a way to stop time. While we try to do that, we've studied Sunday's slate, trying to find the best possible value on player props.
There are a lot of games with serious late-season implications, including a matchup between the New England Patriots and the Miami Dolphins. It was tough to narrow down, but here are our top three player props in this one, all three can be found on Underdog. Let's go!
Puka Nacua OVER 76.5 Receiving Yards
It's no secret that Puka Nacua has been one of the most surprising players throughout the 2023 NFL Season. Nacua was supposed to be, at most, a temporary replacement for the Los Angeles Rams as they tried to fill a Cooper Kupp-sized absence.
However, Nacua has not only outperformed all preseason expectations but found a place atop the NFL's leaderboards. He has broken rookie records for receiving yards and only trails Tyreek Hill and A.J. Brown for overall yardage on the season. Yeah, I'd say that's pretty good.
This week, the Rams take on the Dallas Cowboys, whose focus will either have to be on Kupp or Nacua. It might be divided at times, which could leave either player open for a large game. We're staking our claim with Nacua this week, which is why we recommend the over on his receiving yardage.
Jaylen Warren OVER 24.5 Rushing Yards
If we're going to get cooked on pick this week, it could be Warren's rushing yardage total, which seems criminally low. He has rushed for 29+ yards in four straight weeks, including a 40-yard performance against the best defense in football, the Baltimore Ravens.
It's clear that the Pittsburgh Steelers believe in him significantly more than they believe in Najee Harris, and he's been a massive part of their game plan this season. Again, this line just seems too good to be true, so maybe Underdog knows something we don't.
But, with Warren's track record and the Steelers' propensity to utilize him in this offense, we are still confident that he'll rush for at least 25 yards.
A.J. Brown OVER 88.5 Receiving Yards
Yeah, we're buying into the hype. A.J. Brown has been nothing short of spectacular over the past four weeks and has the chance to make history on Sunday against the Washington Commanders.
He would be the first player in league history to have at least 125 receiving yards in five straight games. The Commanders are one of the worst defenses in football against the pass, the perfect storm for Brown.
Don't overthink the over on his receiving yardage total this week. Fly Eagles Fly!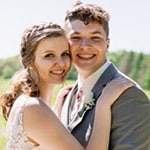 Sports Betting Contributor
Andrew is an up-and-coming sports betting analyst who specializes in Daily Fantasy Sports and player props in all sports. He holds degrees from Winona State University in Spanish and Communications. You can find Andrew on X @AndrewElmquist1