Best Player Prop Bets for NFL Week 11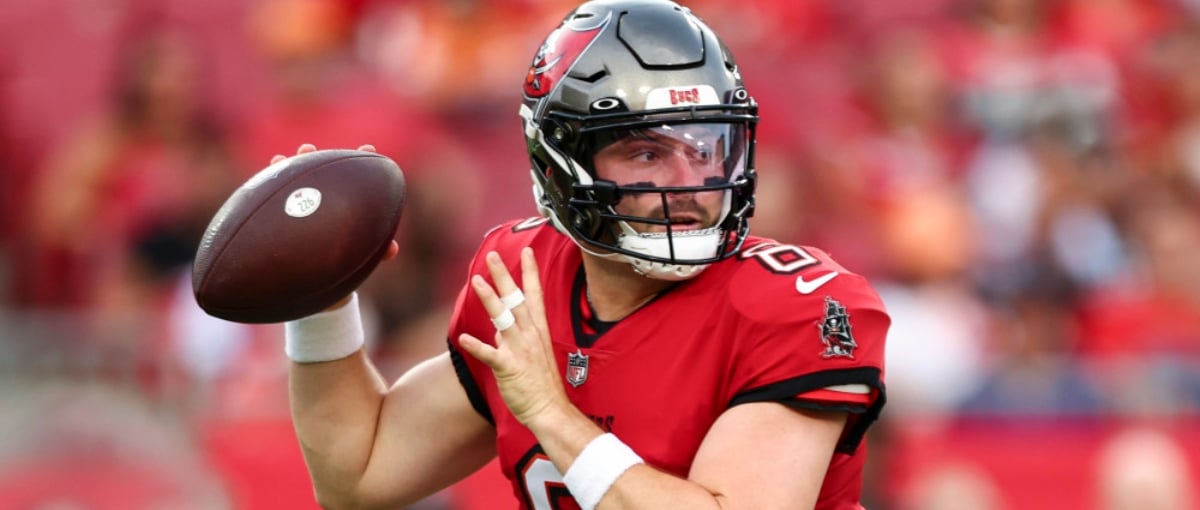 Week 11 is here, and we couldn't be happier about it! This is the time of the NFL Season when contending teams are making a valiant effort at a playoff push, hoping to position themselves well heading into the postseason.
For teams that are struggling, this is the point in the season that it can be difficult to be a fan. Several teams are effectively knocked out of the playoffs, leaving their final weeks of the season to determine their draft slots heading into the offseason.
Regardless of where teams are at, we have a relatively clear picture of how things stand in the NFL. When looking at player props this week, we stuck with some big guns who hope to will their respective teams to a great win. With that being said, here are our three favorite props from Underdog this weekend!
Tyreek Hill OVER 91.5 Receiving Yards
We know, we know. 91.5 receiving yards is a massive line, one that might be difficult for most players to hit. Tyreek Hill isn't like most players, thankfully.
Not only has he hit this mark in five games this season, but Hill has four games with 150+ receiving yards. With an upcoming matchup with the Las Vegas Raiders this week, Hill should put together another masterclass performance, crushing the over 91.5 receiving yards.
Tank Dell OVER 4.5 Receptions
The combination of Tank Dell and C.J. Stroud has been one of the most surprising of the NFL Season. Stroud has been much better than advertised, and Dell has played well in the NFL despite his size and preseason expectations.
This relationship has solidified over the past several weeks, and while Stroud has distributed the wealth recently, there has still been a place for Dell.
We like Dell's odds of at least five catches, even though he has only achieved this total in four games this year. He has secured 10+ targets in back-to-back weeks, giving us confidence that he'll haul in at least five grabs this week!
Baker Mayfield OVER 10.5 Rushing Yards
Baker Mayfield has been surprisingly good for the Tampa Bay Buccaneers this season. After an offseason of wondering who their quarterback would be, Mayfield has settled into this role with confidence.
The San Francisco 49ers still have one of the league's best defenses, especially against the run. This made us nervous to take on Raschaad White's rushing yards this week, but we are confident in Mayfield's ability to hit the over.
He has rushed for 11+ yards in three of his last four games, including a 32-yard performance against the Atlanta Falcons. If Mayfield has at least four rushing attempts in this game, he should have no problem rushing for at least 11 yards against the 49ers.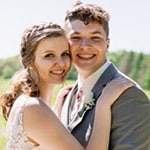 Sports Betting Contributor
Andrew is an up-and-coming sports betting analyst who specializes in Daily Fantasy Sports and player props in all sports. He holds degrees from Winona State University in Spanish and Communications. You can find Andrew on X @AndrewElmquist1