Best Player Prop Bets for Cincinnati at Baltimore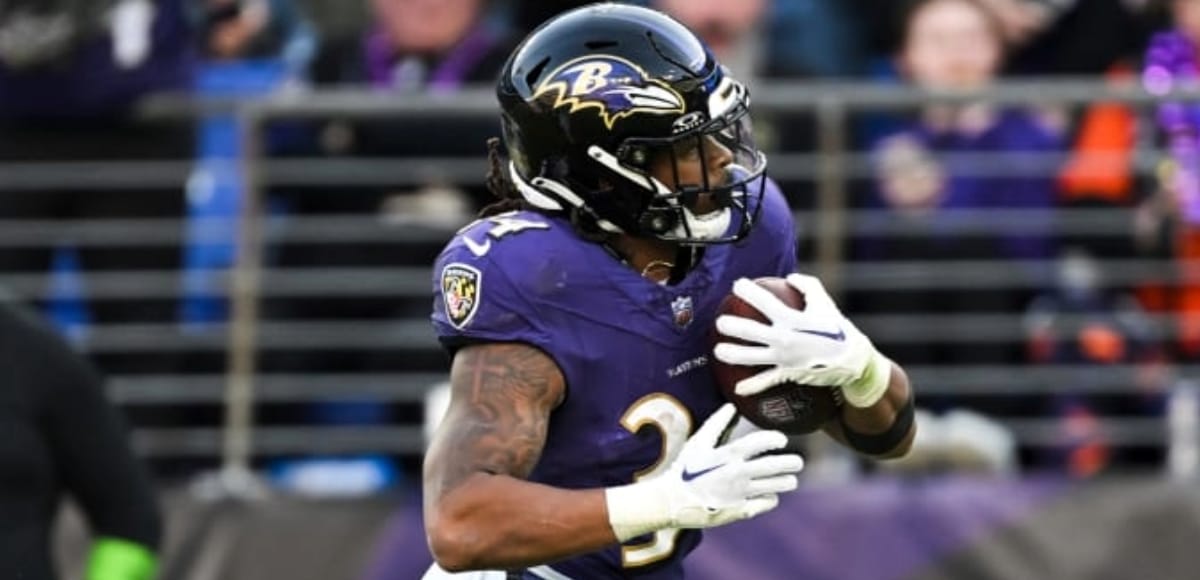 Hello everyone, and welcome to Week 11! We FINALLY have a good primetime matchup. After the past two weeks of duds, including last week's less-than-ideal game between the Carolina Panthers and Chicago Bears, NFL fans are going to be treated to what should be an emotional battle between two AFC North teams.
The Cincinnati Bengals and Baltimore Ravens are facing off in this one, so get your popcorn ready! For the Bengals, this game is seen as a must-win to keep themselves within playoff contention. For the Ravens, this is an opportunity to keep their foot on the gas, continuing to maintain their position atop the division.
With an over/under currently set at 43.5, oddsmakers believe this will be a moderately low-scoring game. Keeping all of this information in mind, let's take a look at this game from the lens of player props, all of which can be found on Underdog!
Joe Mixon OVER 54.5 Rushing Yards
This is our favorite play of this game, despite Mixon not hitting the over on this mark in three of his past four games. Mixon has historically been utilized well against the Ravens, rushing for 59 yards in their first meeting of the year.
We're anticipating high utilization for Mixon in this one, especially if the passing game struggles early against this strong Ravens defense.
Look for Joe Burrow to hand the ball off plenty of times to Mixon in this one, resulting in at least 55 rushing yards.
Keaton Mitchell OVER 37.5 Rushing Yards
Keaton Mitchell has been a breath of fresh air in the Ravens' offense. He is a crucial cog for this team, as his rushing efficiency has helped the Ravens get back on track from an offensive standpoint.
Mitchell ran for 138 yards Ravens against the Seattle Seahawks, who have one of the league's top defenses.
Look for another strong performance from him in this one, especially given his recent track record.
Mark Andrews OVER 4 Receptions
We were shocked to see how low Mark Andrews' reception total was this week. He has logged 4+ receptions in all but one game on the season, a sign of his role within the Ravens' offense.
Lamar Jackson has continued to target the big man throughout the year, and in a crucial matchup against a divisional rival, we're expecting Andrews' number to get called a lot.
Look for at least five receptions in this one, smashing his prop for this game.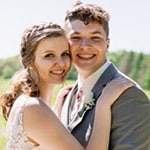 Sports Betting Contributor
Andrew is an up-and-coming sports betting analyst who specializes in Daily Fantasy Sports and player props in all sports. He holds degrees from Winona State University in Spanish and Communications. You can find Andrew on X @AndrewElmquist1