Best Player Prop Bets for CFB Week 11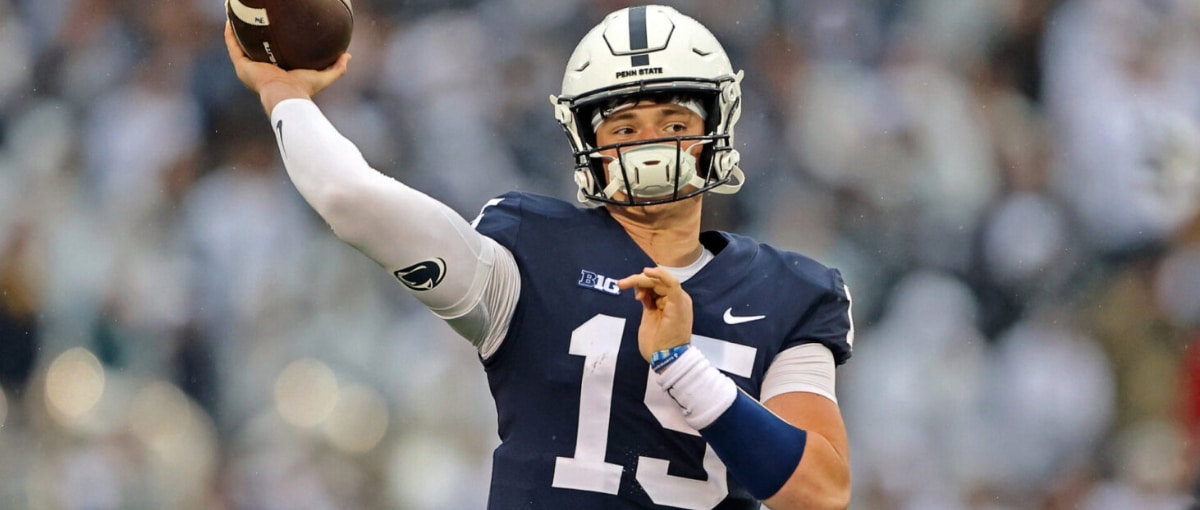 It was a tough week for our College Football plays last week. Xavier Worthy had over 10 targets and still fell short of his receiving total by a few yards. The same was said about Dominic Lovett, we just took the wrong receiver to have a big day in both of these offenses.
After a tough week, we're hoping our luck is about to turn around in a big way! There are four games on the slate between ranked opponents, and, as we have done in the past few weeks, we're going to focus our player props on these games. We've studied the board, confidently moving ahead with the three plays below. Let's see what Underdog has for us this week!
Drew Allar OVER 1.5 Passing Touchdowns (1.25X Boost!)
Run, don't walk to Underdog to take this prop. Drew Allar has put together an impressive season for Penn State, significantly improving his draft stock in the process.
Allar has a 20-1 touchdown-interception ratio on the year, one of the best metrics in the country. He has a massive opportunity to put together a great game against Michigan this week, which is what we're expecting.
Allar has thrown for 2+ touchdowns in five games this season, including a four-touchdown game against Iowa's tough defense. The Over/Under in this game is 45.5, an indication that oddsmakers think both teams will put up points. Look for Allar to have a big impact in this one, crushing the line of over 1.5 touchdowns and putting some extra cash in your pocket!
Joe Milton OVER 236.5 Passing Yards
We love the over for Joe Milton in this spot as Tennessee takes on Missouri. Milton's season has been somewhat of a roller coaster, with his standing in the public eye changing every week.
However, similarly to Allar, Milton has an unbelievable opportunity to show the world that he's a great quarterback. With a good game against Missouri, Milton will not only help Tennessee move up in the rankings, but he can help increase his draft stock if he chooses to leave after this year.
Tennessee has only played one game against a ranked opponent this year, so it's tough to get a read on Milton in big games. However, in their game against Alabama, Milton threw for 271 yards, a sign that he can perform well when the lights are shining brightly. We're hoping he can do the same against Mizzou this week, which is why we're taking the over on 236.5 passing yards.
Michael Penix OVER 301.5 Passing Yards
If you tailed our picks last weekend, you'll know that we took Michael Penix's line then as well. He severely underperformed from a passing perspective against USC.
We're going back to the well this week against Utah, projecting Penix to put together a masterclass. He has seven games on the year with 300+ yards, a trend that should continue moving forward.
Look for him to crush the over on 301.5 passing yards this week.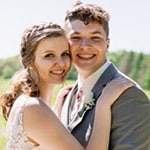 Sports Betting Contributor
Andrew is an up-and-coming sports betting analyst who specializes in Daily Fantasy Sports and player props in all sports. He holds degrees from Winona State University in Spanish and Communications. You can find Andrew on X @AndrewElmquist1