5 NBA Underdog Player Props for Monday, May 22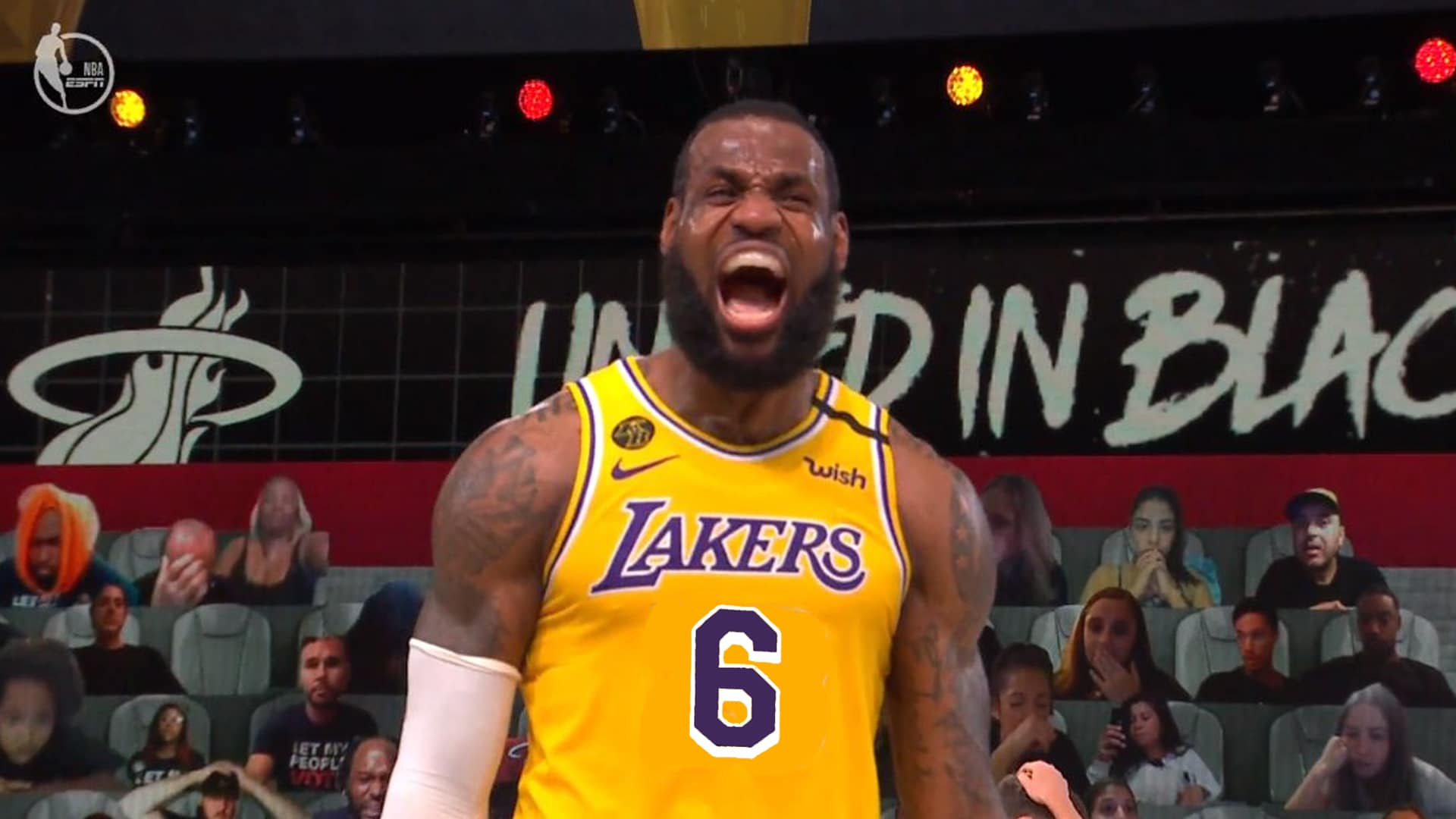 Are the Nuggets really up 3-0? It is hard to believe that LeBron and the Lakers haven't combined one victory. Now, they are in serious danger of getting swept in a four-game series.
To put things into perspective, in all of his playoff games and series throughout his career, LeBron has only been swept twice. Both times have happened in the NBA Finals, losing to the Spurs, then the Golden State Warriors.
With any luck, LeBron and the Lakers will avoid a sweep, especially considering they are at their home arena. While we're not necessarily going to predict a victory for them tonight, we will discuss our favorite player props from tonight's contest, which can be found on Underdog.
LeBron James OVER 17.5 Rebounds & Assists
Let's rinse and repeat this one. The last time we took this prop, the line was 17, and LeBron had a total of 19 RA. He has averaged less than 30 points per game this series, a rarity for LeBron.
However, he's averaging 19.6 RA during the series, continuing to contribute in whatever way possible. The Lakers have found ways to score without big nights from LeBron, largely due to his assistance on the boards and assists.
Nikola Jokic UNDER 52.5 Points, Rebounds & Assists
Has Jokic taken his foot off the gas? After a dominant 34-point, 21 rebound, and 14 assist outing in game one of this series, Jokic has hit the under in two straight games.
In game three, Jokic had just 24 points, six rebounds, and eight assists. We're wondering if his attention is already on the NBA Finals, viewing this series as an afterthought.
Tonight is an elimination game, which likely indicates that Jokic could have a similar mentality, allowing other teammates to have their time in the limelight.
Dennis Schroder UNDER 7.5 Points
Dennis Schroder has averaged 29 minutes per game in this series but only averaged five points per game when doing so. He's more of a role player and a defender than an elite scoring threat.
Ultimately, the Lakers will want to put the ball in the hands of their best scorers. We're expecting LeBron, Anthony Davis, and Austin Reaves to all be a big part of this game, leaving players like Schroder without many scoring opportunities.
Austin Reaves OVER 17.5 Points
Speaking of Reaves, we love the over on his point total tonight. He's scored at least 22 points in each of his last four games, mainly due to the fact that he's shooting at least 50% per contest.
Reaves continues to be a larger part of this offense, and in an intense game tonight, we're expecting him to shine once again.
Michael Porter Jr. OVER 2.5 Made Three-Pointers
We hate to continuously use the same props, but how could we stray from MPJ? He's been lights-out from the three-point line this series, hitting at least three three-pointers in each contest.
We can't stray from him tonight, especially if we think it's going to be a lighter-scoring night from Jokic. Look for MPJ to shoot a lot tonight, going over on his three-pointer prop.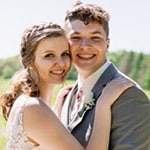 Sports Betting Contributor
Andrew is an up-and-coming sports betting analyst who specializes in Daily Fantasy Sports and player props in all sports. He holds degrees from Winona State University in Spanish and Communications. You can find Andrew on X @AndrewElmquist1