4 FanDuel MLB Props for Friday, May 5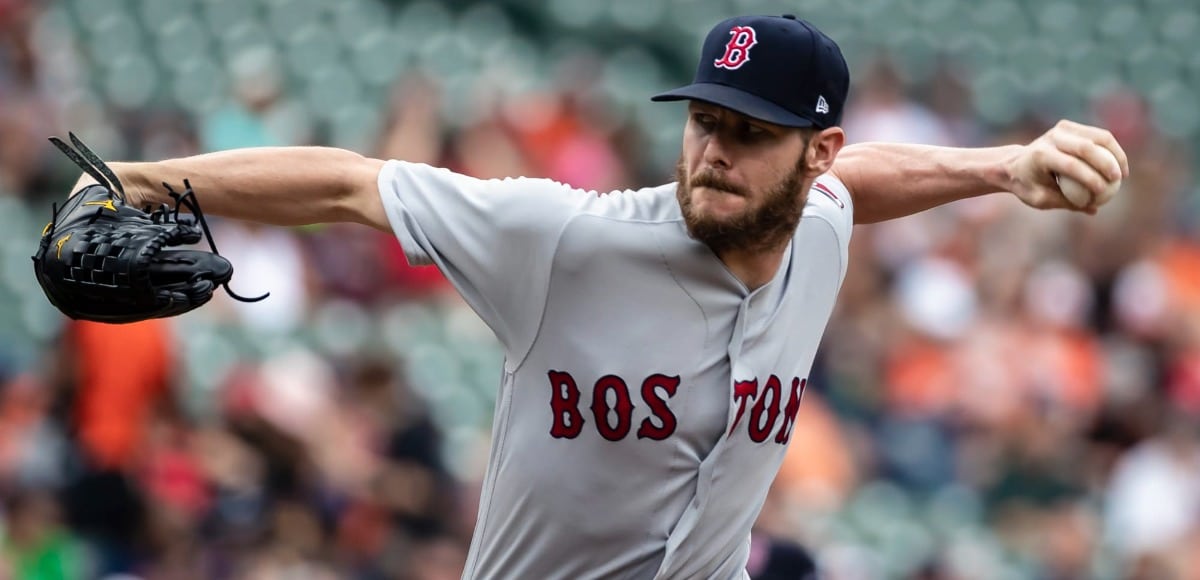 Need some extra action on the diamond tonight? Here are 4 FanDuel MLB Props for Friday, May 5. Let's make some hay!
Over 0.5 Hits Parlays
Over 0.5 Hits Parlays
Starling Marte & David Peralta (+110)
Marte is riding a 4-game hitting streak which is saying a lot since he is hitting just .227 on the season. He, along with the rest of his Mets teammates, have been disappointments this season. He faces Antonio Senzatela of the Rockies tonight, where he is 7-11 for a .636 average lifetime.
David Peralta, much like Marte, has been having a slow go to his 2023 start. He is averaging just .205 but has gone 4-7 over his last 2 games and seems to be finding his groove.
And he may not face a better pitcher here to prove that he is in his groove than Yu Darvish. Peralta has hit .385 career against Yu as he has gone 10-26 lifetime against the Padres right-hander.
Mike Trout & Justin Turner (-110)
Trout broke out of an 0-8 slump with a homer yesterday against the Cardinals. On the season, he is hitting a solid .296 and has hit successfully in 7 of his last 10 games. He and the Angels face the Rangers tonight in a game that could finish with a football score the way both teams have been hitting.
The Rangers are throwing Nathan Eovaldi, who has not been great against Trout. He has gone 6-17 for a .353 average against Eovaldi in his career.
Justin Turner has been red-hot lately. He has a 4-game hit streak and has gone 8-18 during that stretch for a .444 average. On the year, he is holding a .286 average.
He is batting nearly .300 on the season against right-handed pitchers, and that is what he will be facing tonight in Zach Wheeler. A pitcher who is hitting .500 against in his career.
Strikeout Props
Corbin Burnes & Cristian Javier OVER 5.5 Ks (-105)
Burnes is facing the Giants tonight, who carry the worst K/9 average of any team in the league. They are averaging nearly 11 Ks per game, and while Burnes has not been his dominant self this season, he shouldn't have much trouble reaching 6 Ks here.
He is coming off back-to-back 5 K games against the Angels and Red Sox, who are 13th and 3rd in the league in K/9 average.
Javier, like Burnes, is facing a squad in the Mariners who are near the bottom of the league in K/9 average. Javier recently fanned 10 against the Braves and followed that performance up with picking up 6 more against the Phillies. Both teams provide lineups much more difficult to K than this Mariners one.
Chris Sale OVER 6.5 Ks (-115)
Chris Sale has never been the same since his injury a few years back. He is no longer the dominant Cy Young contender. However, he still has the stuff to get batters out at the plate.
He's already posted an 11 K game this year and is coming off a 6 K game over the Indians. Even in his shortest outing (3 IP) against the Orioles, he still managed 6 Ks.
He faces the Phillies tonight, who have the 4th most Ks against left-handed pitchers this season. If Sale can get through 5 innings, we believe he should certainly get 7+ Ks

Sports Betting Contributor
Bill is a high-volume sports bettor who runs his own sports investing business. He has an uncanny ability to find tons of mathematical edges on each day's sports betting card. Bill covers all sports but his bread and butter is UFC, Golf, and College Hoops. Find him on X at @LarrysLocks2