3 PrizePicks NBA Props for Thursday, February 23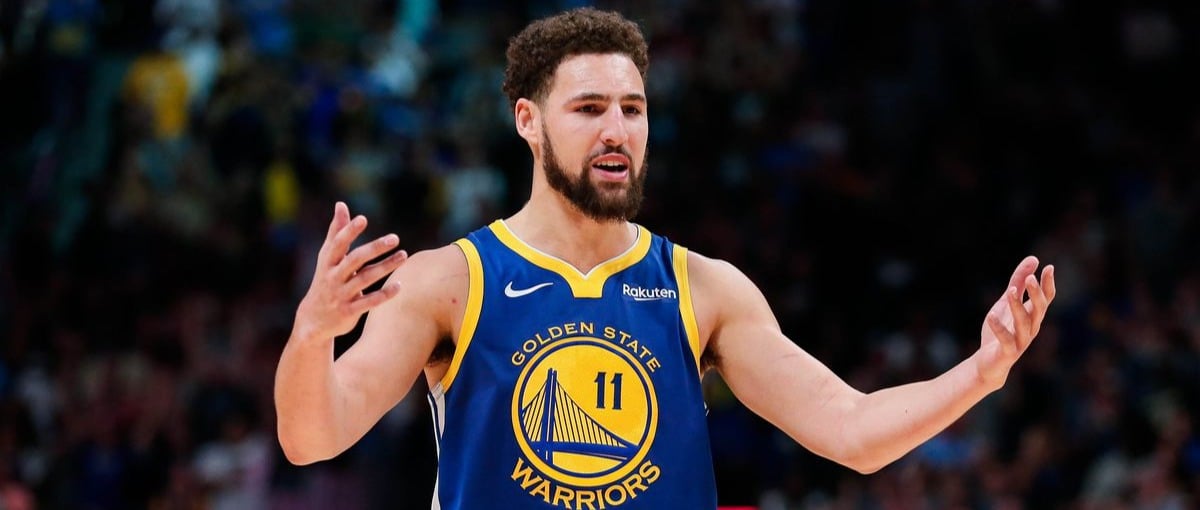 Ready to get back to making money in the Association? We are too! College basketball is fun to watch, but nothing beats the NBA for player prop betting!
There are 9 games on the NBA betting board for Thursday, and we can't wait to get started. The NBA on TNT will bless us with 2 nice matchups. Memphis travels to Philly in the early tip, while the Warriors will take on the Lakers in the late nightcap.
Here are 3 PrizePicks NBA Props for Thursday, February 23. Best of luck with your picks! Let's get the second half of the season off on the right foot.
Klay Thompson OVER 23.5 Points
The key to making money on PrizePicks is finding small edges on each parlay selection. This play definitely fits that bill. Every single sportsbook in the US market has Thompson's points posted at 24.5.
One point may not sound like a big deal. However, the math tells us that PrizePicks is giving us a 4% discount on this play. That's a great example of a Positive EV opportunity.
Thompson was in excellent current form before the All-Star break. He averaged 26.6 points per game over his last 5 games. He scored 24 points or more in 3 of those 5 games.
The matchup should also be pretty favorable for Klay tonight against Los Angeles. The Lakers only rank 26th in points per game allowed (118.2). Let's bank on a big game from Mr. Thompson by taking the Over!
Josh Giddey UNDER 7.5 Rebounds
Giddey is a pretty decent rebounder, but he's been in a bit of a slump in that category of late. The 20-year-old Australian is only averaging 5.6 rebounds per game over his last 5 outings.
That's a pretty strong stat in our favor, but we have one even bigger than that. Giddey has stayed under this rebounding total in 5 straight games. We don't mind jumping on that trend and riding the Under!
The matchup is also heavily slanted against Giddey. He'll be going up against Utah, and they rank 7th in total rebounding. Unibet has the Under juiced to -141, so take it with confidence!
Keldon Johnson OVER 0.5 Steals
Johnson is one of the few bright spots on a Spurs team that's flat-out awful. The former Kentucky Wildcat plays the small forward position, but he's just as active in the steals department as most guards.
For the season, Johnson is averaging 0.7 steals per game. He's also averaged 0.8 steals per game over his last 5 outings. Both of those are strong supporting statistics in favor of the Over. That's probably why BetMGM is juicing the Over to -140.
Johnson has also done pretty well in the steals department against Dallas in his career. Through 9 career games, Johnson is averaging 0.9 steals per game against the Mavericks. We'll roll with the Over and hope that Johnson can pick Kyrie Irving's pocket at least once!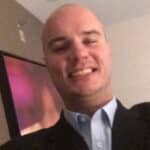 Senior Sports Betting Contributor
Mike Noblin is a seasoned handicapper and the lead sports betting author at Hello Rookie. Mike has been involved with the industry for two decades, and has worked as a full time analyst and writer for the past three years. He covers a wide variety of sports, including the NFL, College Football, NBA, College Basketball, and MLB.