3 NFL Best Bets for Week 17 That We Love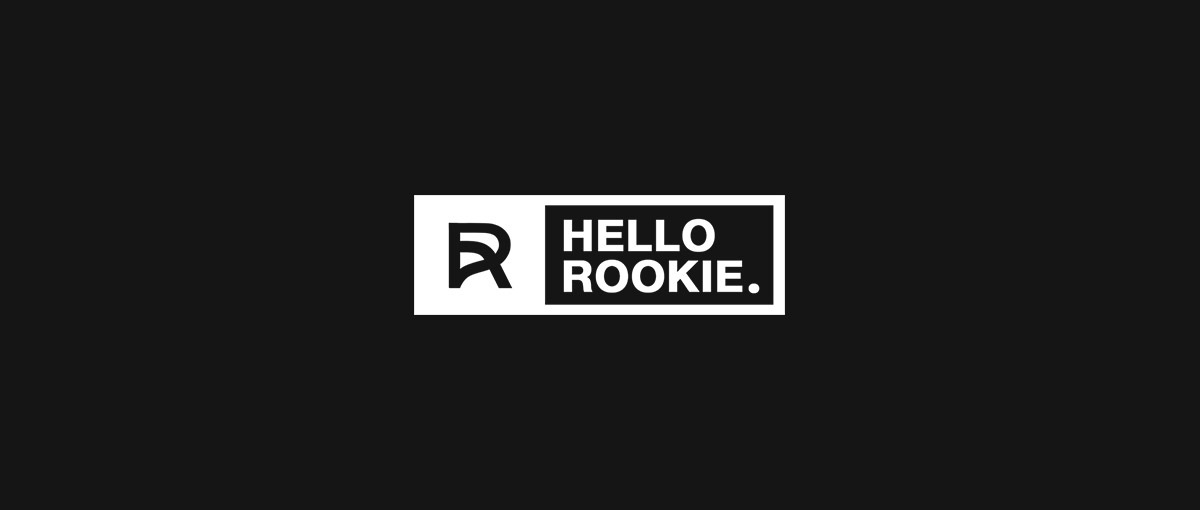 It's hard to believe there that Week 17 is here, and the season is soon coming to a close. To continue our tracking of underdog betting results in the NFL this year, we can report that it was a push overall last week, with underdogs going 8-8 against the spread.
That .500 week brings the 2022 record for NFL dogs to 127-107-6. Bettors familiar with this column know our propensity for betting NFL unders this season, and that strategy was good to us again in Week 16 as 10 of 16 games went under the total. The 2022 season-long tally for NFL unders is now 130-107-3 with two weeks of regular season play to go.
Week 16's best bet card was a winner, with the totals in both the Seahawks-Chiefs and Texans-Titans games going under as we expected. The Carolina Panthers nearly scored 40 on their own in a decisive victory against the Lions to provide the loss among our picks last week.
With those results, our 2022 record stands at 30-23 with just two weeks to go. We'd have happily taken a deal before the season began to win at a 56.6% clip and are prepared to finish the season strong.
After a nice rebound on Christmas Eve, we turn around and provide three more NFL Best Bets on the card for Week 17.
Browns +2 over Commanders
Best Available Odds: -109 at BetRivers
The roller coaster that is Washington's 2022 season is back in a downward drop after two losses and a tie in their last three games. Taylor Heinicke returns to the bench in favor of Carson Wentz as the starting quarterback while coach Ron Rivera looks to salvage a second playoff berth during his three seasons in Washington.
Cleveland is another team that made a quarterback change midseason and is now looking to play spoiler after already being eliminated from playoff contention.
Wentz has turned the ball over nine times in seven games this season and has been sacked more than three times per game as well. Expect Cleveland to run the ball and make Wentz uncomfortable in a bid to end Washington's playoff hopes for 2022.
Arizona Cardinals @ Atlanta Falcons: UNDER 42.5
Best Available Odds: -110 at FanDuel
This play hinges on offensive breakdowns for both of these teams as the season has worn on. Both teams have cracked the 20-point mark just once in their last five games and are averaging less than 17 points per game during that time.
Arizona looks prepared to start Colt McCoy at quarterback after Trace McSorley stepped in for Week 16. McCoy has thrown a pick in three of his four appearances this season, and the Cardinals have scored an average of 16.3 points per game in his starts.
Atlanta will give rookie Desmond Ridder his third start to see if he can build on the 315 yards and 59% completion rate he's compiled through his first two games. Long story short, we don't trust either team to cross the 50-yard line enough times to endanger this total and will play the under in Atlanta.
Texans +4.5 over Jaguars
Best Available Odds: -109 at BetRivers
Houston defeated Jacksonville on the road earlier this season and has won each of the last five games between these two AFC South rivals. The Jags will be eager to avenge that loss and break the streak in their pursuit of a 4th division title since 1995.
Jacksonville currently sits atop the division thanks to a tiebreak with the Titans, and both have 7-8 records with two games to go.
A Texans' victory would be their first at home this season and just their third overall. They looked extremely competitive against Tennessee last week in forcing three turnovers and sacking Malik Willis four times en rose to victory. The Jags have won four of five and will need to exploit a Houston run defense that ranks dead last in the NFL.
In summary, we think that 4.5 points as a road team are too much for Jacksonville to be giving to a division rival this late in the season, and we will play on the Texans to stay within that number on Sunday.

Sports Betting Contributor
Nicholas brings over 10 years of sports betting and DFS experience to our team. He's a player prop specialist who holds a degree from Penn State University. He enjoys a nice round of golf in his downtime and covers the NFL, NBA, baseball, CFB, and CBB. Mr. Berault is currently on a great run with his NFL best bets, so be sure to check those out!