2 Underdog Fantasy NBA Props for Wednesday, May 10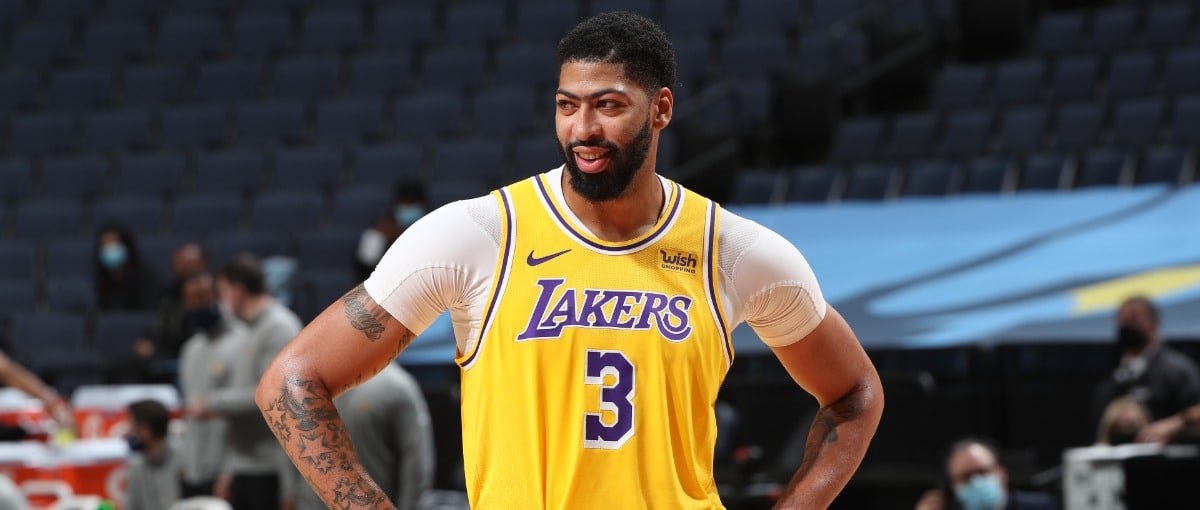 Welcome back to another exciting day of the NBA Playoffs! As the conference semifinals draw to a close, every game is crucial for teams looking to advance. And for those of us who love betting on the games, this means more opportunities to make some money.
The Miami Heat will try to close out the New York Knicks in Game 5 of the East Semis. Jimmy Butler and company have been playing lockdown defense during their incredible run. LeBron James and the Lakers will also try to close out the West Semis against the Warriors. Both the Knicks and the Lakers are slight underdogs in tonight's games.
We've scoured through the stat lines, analyzed the matchups with razor-sharp focus, and crunched the numbers to bring you our top picks. So, fasten your seatbelts, it's going to be a thrilling ride! Here are 2 Underdog Fantasy NBA picks for Wednesday, May 10. Good luck!
Anthony Davis OVER 2.5 Assists
Anthony Davis is a dominant player in the NBA, and his impressive stats prove this to be true. Whether it's rebounding, defending, scoring, or facilitating the ball, Davis can do it all with incredible efficiency.
Apart from being a game-changer, Davis is notably adept at passing the ball too. He has consistently averaged 2.7 assists per game over the past five seasons, showcasing his visionary skills in moving the ball around. Adding to that, the Laker's game strategy is designed to capitalize on Davis's strengths, giving him the ball and empowering him to create openings for his fellow players.
Davis's aptitude for passing the ball effectively, and the fact that he's gone over this total in 3 of his last 4 games, are perfect reasons to stake a bet on him. Davis is unquestionably a valuable contributor to the game, and he deserves serious consideration for a prop bet in the assist department. We also like that Golden State only ranks 16th in the NBA in assists allowed per game.
RJ Barrett UNDER 20.5 Points
RJ Barrett, a remarkably gifted scorer, has been grappling with inconsistency throughout the season. Although he has demonstrated his capability to exceed the 20.5 points threshold, he has also had a series of low-scoring games where he has been unable to meet expectations. Given his volatility, betting on the under for Barrett's point total may seem like a prudent choice.
Consider Game 3 against the Miami Heat, where Barrett struggled to locate his rhythm, finishing with only 14 points on 5-of-16 shooting. This season, Barrett only averaged 19.6 points per game. That's probably why FanDuel and Unibet are pricing this prop at 19.5 instead of 20.5.
To exacerbate matters, Barrett's opponent on Wednesday, the Miami Heat, boasts a well-seasoned defensive unit. This could make things difficult for Barrett to maneuver, as they will be unyielding in their efforts to shut him down by forcing him to take difficult shots. Miami ranks 2nd in the league in points per game allowed.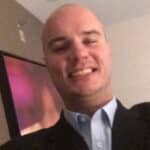 Senior Sports Betting Contributor
Mike Noblin is a seasoned handicapper and the lead sports betting author at Hello Rookie. Mike has been involved with the industry for two decades, and has worked as a full time analyst and writer for the past three years. He covers a wide variety of sports, including the NFL, College Football, NBA, College Basketball, and MLB.