2 Best Player Prop Bets for NFL Week 7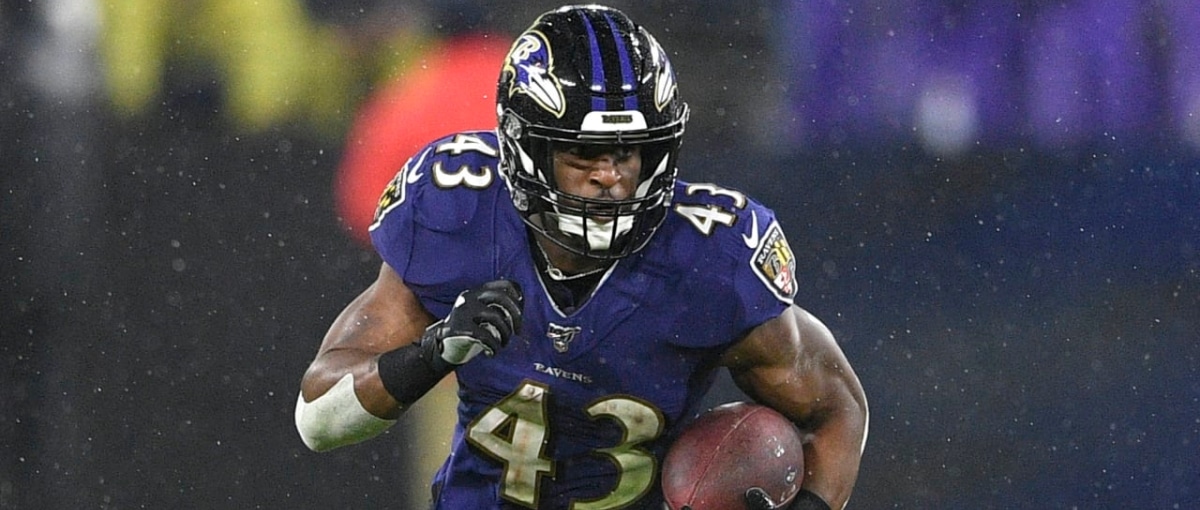 We continue to find tons of value on a weekly basis in the NFL player props market. While NFL sides and totals are extremely tight, props often present more positive EV betting opportunities each week.
As head were breaking down the Sunday portion of the NFL Week 7 slate, two player prop bets really stood out to us. Check them out below. Thanks for reading!
Justice Hill UNDER 30.5 Rushing Yards (PointsBet)
PointsBet and Fanatics are giving us an excellent price on this one, as the rest of the market has 29.5 and FanDuel has it all the way down at 27.5. Hill is a promising young running back, but Gus Edwards is still the feature back of this Ravens offense. We don't see Hill getting enough carries to go over this number.
Baltimore is one of the best rushing teams in the league. However, Detroit's D-line has been stingy in the run game all year long. The Lions rank 2nd in yards per rush allowed and 1st in rushing yards allowed per game.
Hill has done a decent job this year for a backup and his median rushing number is 33. However, I adjusted that down 10 yards because of Detroit's stellar run D and the expectation that Edwards will get most of the carries. Let's ride the Under!
Justin Herbert UNDER 268.5 Passing Yards (Caesars)
I know this one's scary to hit submit on but let me explain. Herbert has a cannon, but anyone who watched the Chargers on Monday Night Football last week knows that their O-line is a complete mess. Herbert just doesn't have much time to throw, which won't be a good thing against Chris Jones and this Chiefs D-line.
You may be shocked to know that for the season, Herbert's median passing yardage is just 229. He's stayed under 268 passing yards in 3 of his 5 games in 2023. Kansas City's pass defense has also improved tremendously.
The Chiefs' defense ranks 3rd in EPA allowed per dropback and 2nd in success rate per dropback. Herbert's accuracy has also been a little off to start this season. He ranks just 23rd in expected completion percentage.
On another surprising note, the Chiefs offense is running the ball more than ever. Andy Reid has decided to go with a more slow and methodical approach this year, which reduces the number of possessions that each team gets per game. Kansas City ranks 5th in time of possession, so Herbert may not get too many drives in this game. Let's play the Under!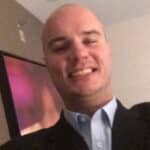 Senior Sports Betting Contributor
Mike Noblin is a seasoned handicapper and the lead sports betting author at Hello Rookie. Mike has been involved with the industry for two decades, and has worked as a full time analyst and writer for the past three years. He covers a wide variety of sports, including the NFL, College Football, NBA, College Basketball, and MLB.