NBA Playoff Dueling DFS Lineups May 14
NBA Playoff Dueling DFS Lineups May 14
Chris grabs yet another win in our NBA Playoffs competition.
I had him dead to rights for much of the GS @ HOU Game 6. Then, Steph of course had 33 second half points to give the man known as Chris, Carter and or Cartier, the W.
In summary, he won our last Showdown Format DraftKings contest, 219 to 208. In what was quite a low scoring affair, Gordon and Rivers put up less than 16 fantasy points for me.
Steph saved the day for Chris and I assume a number of similar lineups on that fateful night. (Hats off to the phenom known as Mr. Curry.)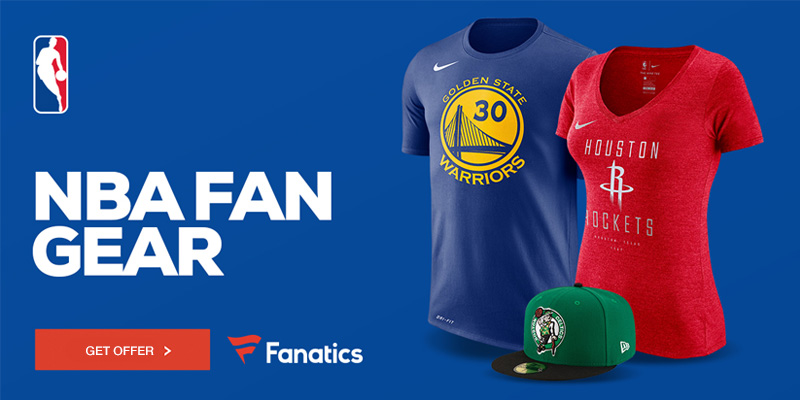 Game 16 in our NBA Playoff Series is here. With only 1 game on the NBA Playoff Slate tonight, we'll again be competing in DraftKing's Showdown Format.
We share 4 players for tonight's NBA slate.
Dueling Lineups Running Record
Tonight's DraftKings Lineups
Chris's Lineup
| Pos. | Player | Salary |
| --- | --- | --- |
| Captain | Draymond Green | $13,500 |
| UTIL | Damian Lillard | $10,800 |
| UTIL | Steph Curry | $10,400 |
| UTIL | Klay Thompson | $8,400 |
| UTIL | Kevon Looney | $3,600 |
| UTIL | Evan Turner | $3,000 |
Joseph's Lineup
| Pos. | Player | Salary |
| --- | --- | --- |
| Captain | Kevon Looney | $5,400 |
| UTIL | Damian Lillard | $10,800 |
| UTIL | Steph Curry | $10,400 |
| UTIL | C.J McCollum | $9,600 |
| UTIL | Draymond Green | $9,000 |
| UTIL | Enes Kanter | $4,400 |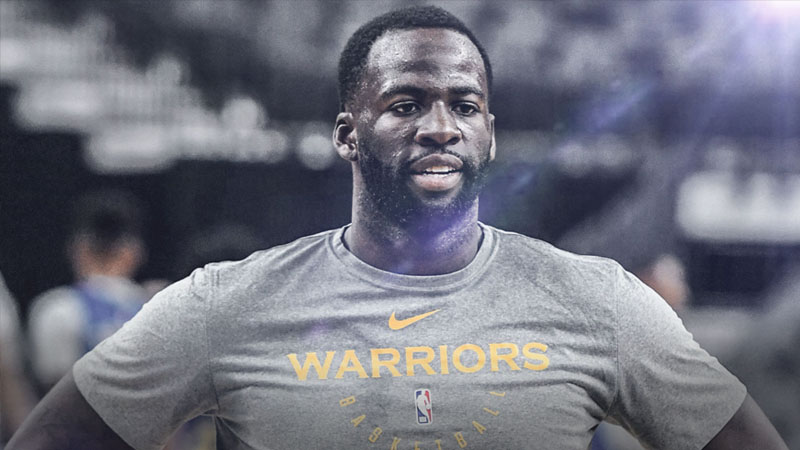 Joseph's NBA Playoff May 14th DFS Lineup Thought Process
There are a lot of questions to be answered in tonight's POR v GS matchup.
I've consistently ran all-stars in the captain's position in past showdown format contests, most to no avail.
Thus, tonight is a nod to well-roundedness and a giant crossing of the fingers in Looney grabbing a healthy amount of boards with the occasion put-back.
Ultimately, Chris's Turner pick could prove to be genius at only $3,000.
However, as we drag further into the playoffs, it's harder to reach deep for value that produces.
Our McCullum v Thompson matchup will at least be fun to watch throughout the night.
Long live Captain Looney.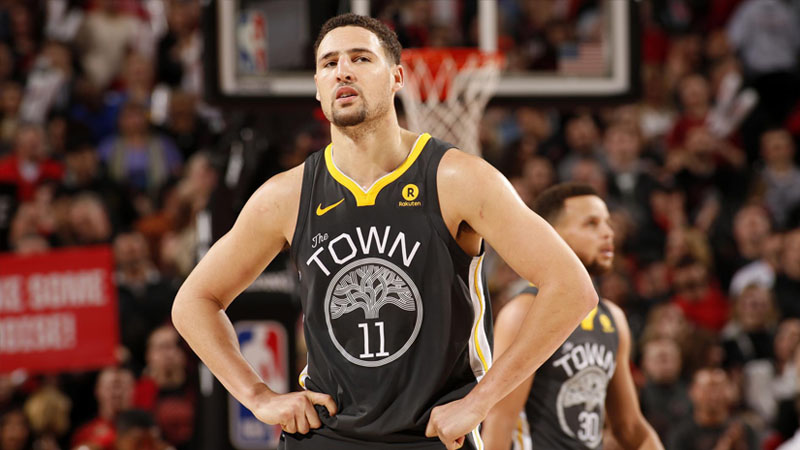 Compete Against Us On DraftKings
NBA Playoff DFS Contest – Free to Join – Bragging Rights at Stake
Hello Rookie NBA Playoff Dueling Lineups Summary
Lot's of questions to be answered concerning new NBA Playoff players and matchups.
When will K.D come back if at all in this series?
Who steps up and shines in the GS lineup?
Splash brothers completely re-established? Green's value? Iggy valued? Looney valued? McKinnie sightings?
What about MIL v TOR? Brogdon back?
Does Connaughton or Mirotic have a better matchup here?
How are Hill's and Bledsoe's fantasy values affected?
How will Middleton and Siakam stack up in their matchups? Continuation of highly valued?
We'll be watching tonight and tomorrow's games closely in order to answer as many of these questions as possible.
In other words, while we can certainly speculate about tonight's POR v GS game, we'll know much more after getting through it. (The same obviously goes for the TOR v MIL game.)
We'll soon be entering cruising altitude. Until then, please remain seated with your safety belts fastened.
End.
Lastly, for those interested in NBA Playoff Bets – the platforms below are your best bets.
May 2019 NBA Playoff Betting