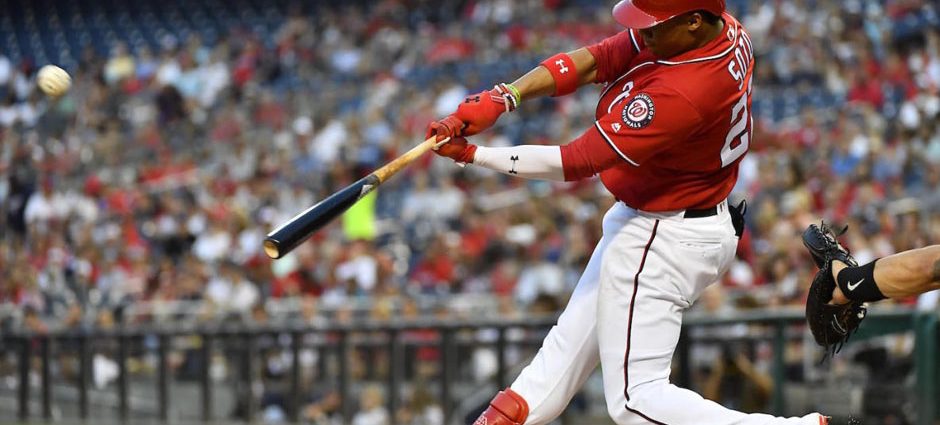 Nationals at Astros World Series Game 2 Lines & Prop Bets
Nationals at Astros World Series Game 2 Lines & Prop Bets
The Washington Nationals took game 1 in the 2019 World Series from the heavily favorited Houston Astros at home, in a final score of 5 to 4. Max Scherzer and Gerrit Cole both pitched their asses off. Scherzer totaled 7 strikeouts and allowed 5 hits. Cole combined for 6 strikeouts, while allowing 8 hits. The National's Juan Soto led the night offensively with 3 hits, 1 run and 3 RBI's. World Series Game 2 is being played tonight (October 23rd, 2019), again in Minute Maid Park in Houston, Texas.
Overall, most books have moved the line roughly 10 points after a tremendous showing from a Washington Nationals underdog. With all due credit to the Nats, it's hard to bet against these prolific Astros in Game 2 at home with Verlander on the mound and being down 1 game.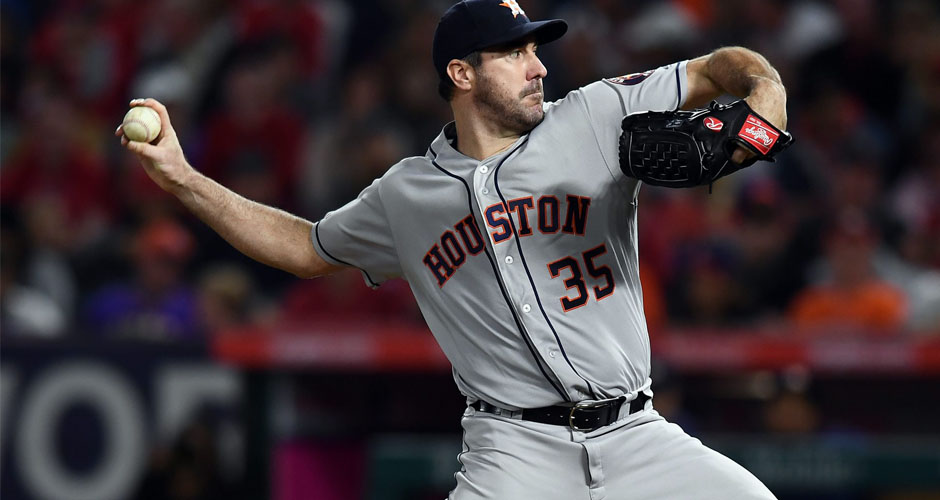 Starting Pitchers
The World Series Game 1 pitching duel between Cole and Scherzer proved to be worthy of the game. Game 2 aims to meet or exceed expectations in terms of pitching entertainment for sports fans as Justin Verlander takes on Stephen Strasburg.
Houston Astros: Justin Verlander
Regular Season ERA: 2.58
Regular Season Strikeouts: 300
Post-Season Season ERA: 3.70
Post-Season Strikeouts: 29
Washington Nationals: Stephen Strasburg
Regular Season ERA: 3.32
Regular Season Strikeouts: 251
Post-Season Season ERA: 1.64
Post-Season Strikeouts: 33