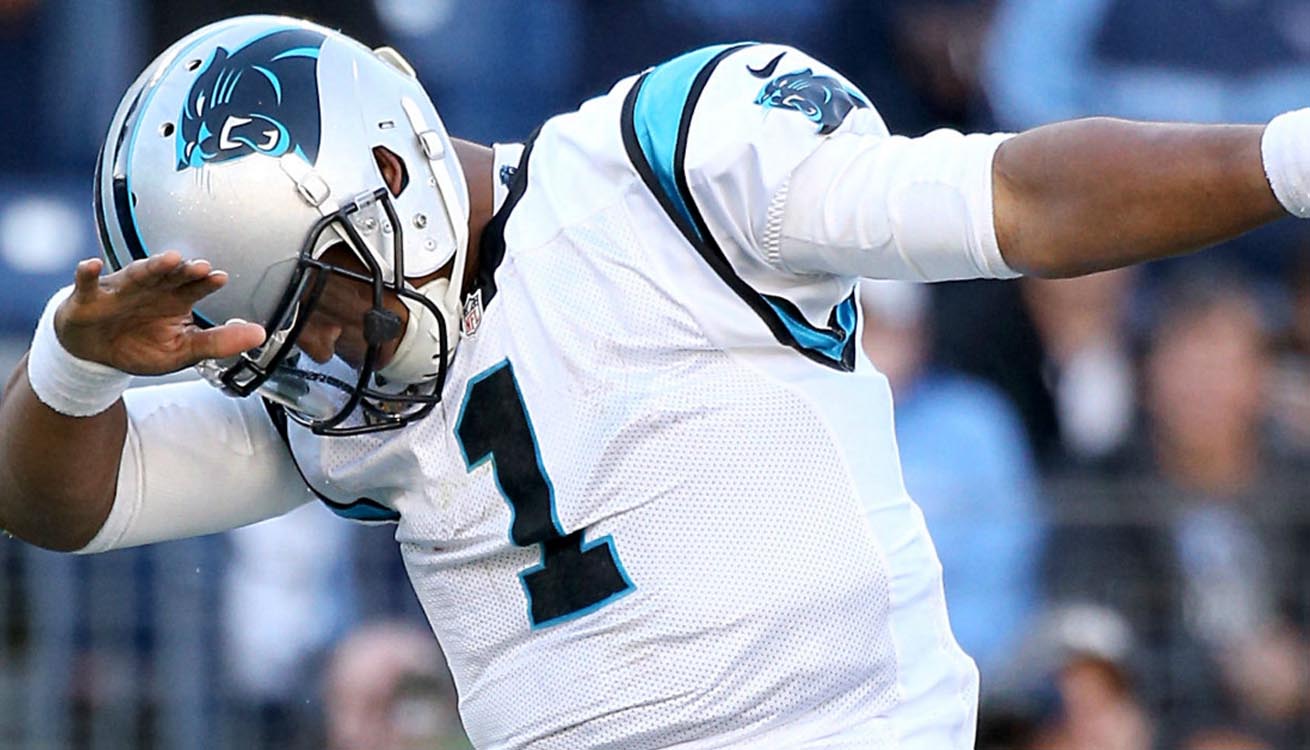 DFS Fantasy Football Hero Strategy
DFS Fantasy Football Hero Strategy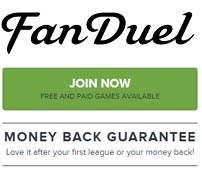 Our 'Hero Strategy' is all about 'paying up' for players on hot streaks. Obviously, the flip side of the coin is that we're working inside of a fixed budget. Therefore, in order for the Hero Strategy to be successful, we'll need to also choose a few 'sleepers' or players currently undervalued in order to make up the budget difference. Deciding on how far to push the Hero Strategy in terms of choosing 1, 2, 3 or even 4 'heroes', is completely dependent on the confidence one has in their ability to pick sleepers and or deep sleepers in any given week. Don't forget to check out our Daily Fantasy Football Strategy Overview for a more complete sense of our overall dfs game-plan.
Thus, let's dive into the idea and concept of 'sleepers'. In the past, when playing in typical season long fantasy leagues, one could simply take advantage of the waiver wire throughout the year. Essentially picking up rising stars as they begin to emerge. Along the same lines, before that season long fantasy football season began, talks about 'sleepers' and 'deep-sleepers' going into the new NFL season is on every 'talking heads' tongue. Resulting in a few of us going out on a limb, though not sacrificing much at all (maybe a roster spot or two). A few weeks go bye into the NFL season and the term 'sleeper' is basically unused until the off-season/beginning of next season (it's certainly replaced in high volume of course with 'waiver-wire'. However, when it comes to DFS, the concept of sleepers is alive and well every single week. Those who routinely have a solid strategy consisting of both low risk and high risk lineups as well as sound cash management when playing DFS will be successful. Those who have a solid strategy of low risk and high risk lineups, with sound cash management and the ability to successfully pick sleepers, will be overwhelmingly successful.
Whichever lineup strategy you decide to use, be sure to use our Fanduel Promo Code & Drafkings Promo Code when creating your new account. This ensures that you'll be granted the largest possible deposit bonus available. Feel free to share the codes with family or friends that are interested in playing daily fantasy football as well. If you'd like more information on what playing daily fantasy football on Fanduel is all about, be sure to give our Fanduel DFS For Newbies article a look.
Identifying Potential Sleepers:


While anyone can get lucky in identifying sleepers, those who routinely build winning lineups have a strategy of sorts in choosing sleepers every week. We've found the best way to locate sleepers is to keep an eye on injuries and matchups.
Injuries – The resounding best way to choose sleepers is to be aware of player injuries. Typically, the best sleepers (or on average, the most successfully relied upon) are found when high performing players find themselves hurt and out for the coming week(s). However, we'd consider 'deep sleepers' to be a valid term in the DFS vocab when even lesser known players are injured (for example, number 2 and 3 WRs, number 2 RBs or even number 2 TEs). Therefore, in any given week that a few 'stars' or high 'point getters' goes down, you can count on the Hero Strategy being all the more viable when building your lineup as you'll have the ability to select more viable sleepers. Furthermore, (as we all know) there's nothing worse than when of our favorite star players gets injured, especially when we're counting on them to produce in our DFS fantasy football contests. Just know that it opens up the hidden potential of finding a great sleeper for one of next weeks lineups.
Matchups – It's official, you've taken the next step in the world of fantasy football. When we get into the depths of not only choosing players based on team matchups, but individual player matchups (mostly concerning WRs vs DBs but not to exclude QBs vs DBs & RBs vs DLs) we're beginning to reach fantasy football greatness. Our second favorite way to identify potential sleepers in studying matchups. While it's easy for most of us to simply identify low point producing Ds and choose players based on the team matchup, one can dive further into the rabbit hole by comparing individual player matchups. For example, identifying that weak DB that even 'no-namers' are showing up, gives us the additional information and ability we need to identify potential sleepers.
Identifying Heroes: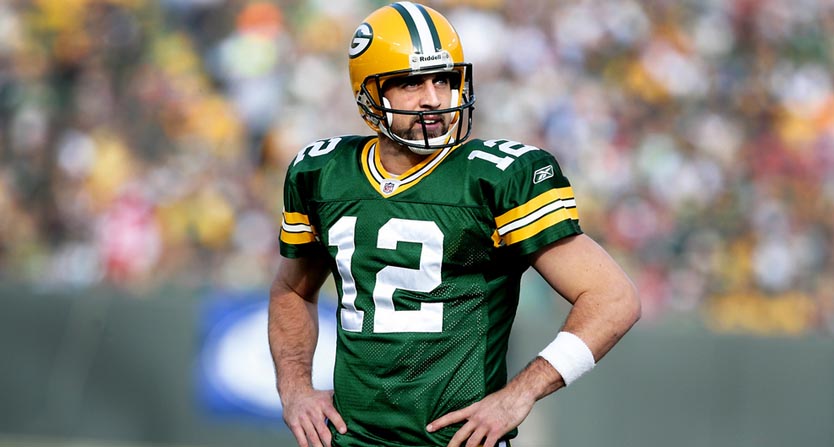 As much as we like 'wowing' you with our in-depth fantasy football knowledge, it's not hard to find consistently high performing players. Even most of our ladies can probably point out a few. However, choosing which of the many NFL heroes to insert into your lineup can indeed have a bit of strategy involved.
Matchup – The number one place to look concerning which hero to play is of course their matchup. Consider how other typically high performers played against the hero on your radars Ds coming matchup. Also and perhaps more importantly, consider the hero on your radars numbers/stats against that same team from previous years (some players just always do well against certain teams, usually mostly a mental concept).
Streaks – Some players are just red hot and their matchup doesn't really even matter. Every now and then players will be untouchable for long stretches of time (streaks). If you have a number of heroes you're trying to choose from and are having a tough time making a decision, compare their current streaks. If certain players are embarking on statistically significant records or high marks, their team will play at a higher level as a whole.
Health – This is sort of a 'no-brainer' but if you're really having a tough time choosing which heroes to insert into your lineup, try canceling a few out if they happen to be suffering a lingering but not debilitating injury. Additionally, if you can identify a player who is playing when they should probably be sitting, consider selecting players directly opposed to that player (or those who could gain from one's final demise frankly).
Weather – One of the most underutilized aspects of selecting lineups especially as we get deeper into the season is weather. When choosing your roster heroes, keep in mind exactly where they'll be playing (some even go so far as to contemplate the traveling distance between the two teams, although that seems to be more of a college 'thing'). Are they playing in a dome? Are they playing on turf? How have they done statistically in relation to these factors in the past? How do they play in the cold or heat? For some players, researching weather stats can make certain decisions very cut & dry.
As with all four of our DFS Fantasy Football Lineup/Contest Strategies, the Hero Strategy is one of our favorites and we use it week in and week out. As always, it's important to note that we don't claim any of our DFS Fantasy Football Strategies to be the 'end-all be-all'. However, when using all of them every single week, you're guaranteed to have the most diversified lineups around that both grant you the conservatism of low risk and the potential for huge gains.