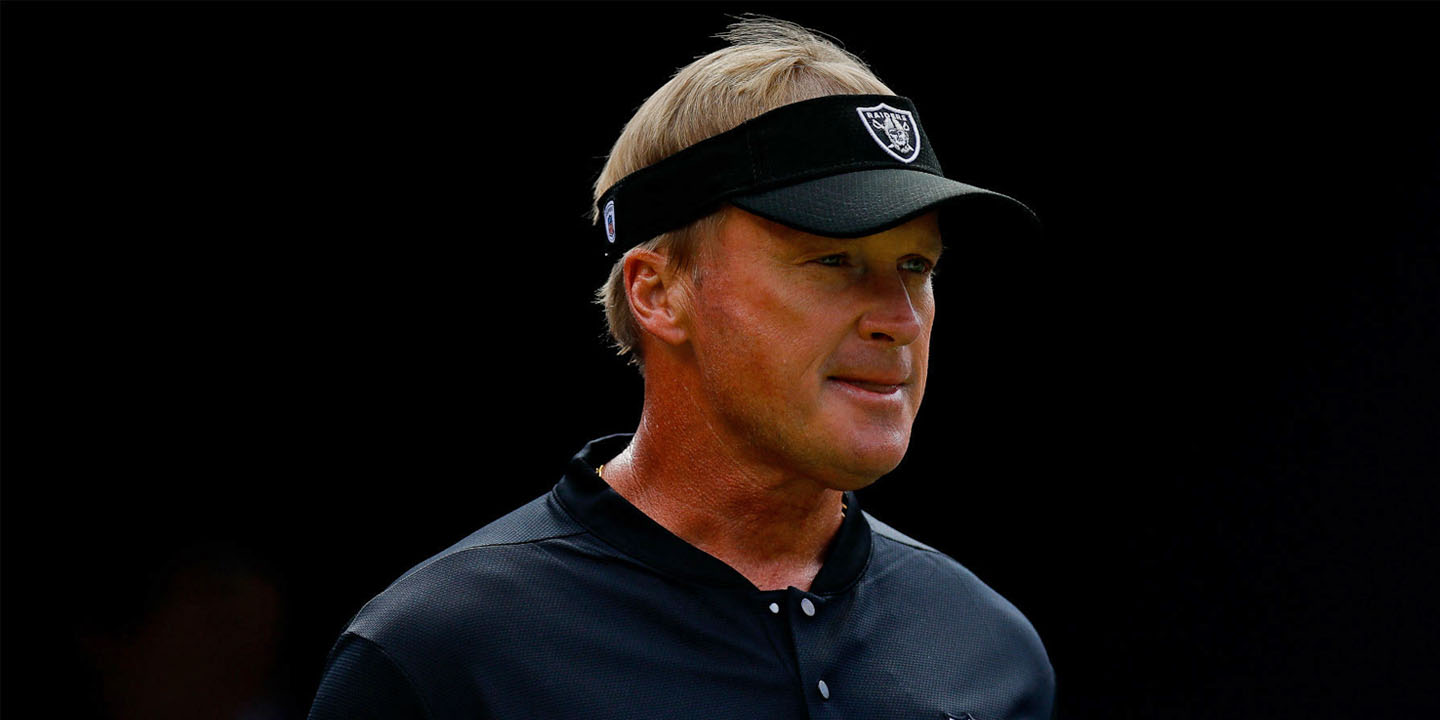 2019 Daily Fantasy & Sports Betting Events
2019 Daily Fantasy & Sports Betting Events
Becoming a fan of daily fantasy and or sports betting? Consider expanding your horizons with all that the wide world of sports has to offer. Below you'll find the sports betting events and key dates we'll be paying attention to throughout 2019.
August Sports Betting Events
Wyndham Championship (Golf)
1st
The Northern Trust (Golf)
8th
BMW Championship (Golf)
15th
TOUR Championship (Golf)
22nd
US Open Grand Slam Tournament (Tennis)
26th
NCAA Football Season Opening
31th
September Sports Betting Events
October Sports Betting Events
November Sports Betting Events
NCAA Men's Basketball Season Opening
5th
NCAA Men's Basketball Maui Invitational
25th
December Sports Betting Events
While we certainly don't bet on all sports and or events, we typically dig deep into NFL, NBA, Golf and Hockey. This includes but is not limited to providing daily fantasy sports lineups and of course what sports betting lines and prop bets we like.
In addition, we provide detailed reviews of all the top daily fantasy and sports betting platforms. For example, learn more about which platform you might use to play dfs and or bet on sports via our FanDuel Review, DraftKings Review, Yahoo DFS Review and Bovada Review.
Whether you're a professional sports gambler or a daily fantasy sports player or even just a sports enthusiast, there are a ton of important sporting events to pay attention to each and every year. If you happen to know sports well, you can even make a little money while you watch.
On the other hand, we should point out that betting on sports probably shouldn't be relied upon in a serious way to produce income. Rather, playing daily fantasy sports and betting on sports should simply be a way to add some additional drama to your viewing.
Worth pointing out is the Women's FIFA World Cup this year in France. As you well may know, FIFA World Cups are events that take place only once every 4 years. It's a sports event that unites people and cultures around the world in competition. The rareness of FIFA World Cup's adds increased drama and betting on such events, if just casual, makes the event that much more entertaining.
We currently only have one UFC event listed above. While there will no-doubt be others in 2019, we only included the headline event of the year. Hopefully Jon Jones is able to stay out of trouble and actually participate. Although, we wouldn't put it past him to do something stupid causing the event to be cancelled. We'll add any worthy UFC events throughout the year.